Villas refer to high-quality detached urban houses that are usually home to the upper class of society.
These modern homes stand in their own plot of land and come with yard space for private gardening.
According to the modern perspective, villa homes designs in India are those clusters of beautifully designed houses in gated villa communities with ample land area for each villa.
Modern gated communities comprise villa homes that range from 5 up to 120 villas.
The aesthetics of individual villas as well as the villa project as a whole is what makes the villa homes designs stand out from other real estate projects like apartments or individual villa homes.
History of Villa Homes Designs
The history of villa home designs goes back to the ancient Romans, the wealthy members which built enormous sprawling villas in the countryside.
These villas were like self-sufficient wealthy villages that were built on a grand scale and often included extensive landscaping and vineyards too.
The Roman nobility retired to these lavish villa homes during the hot summers to beat the heat in the cities.
In fact, even in the Italian and Latin languages, a villa means a country house or farmhouse, even though there is nothing humble about villa homes as they have always been home to the elite.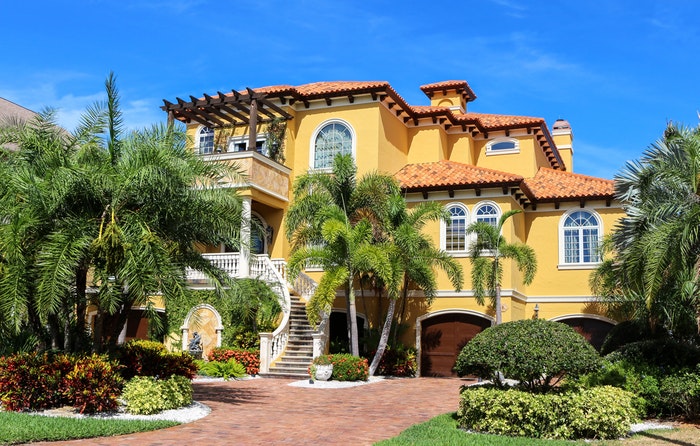 Since the years of yore, the villa has been gradually evolving and can now be found in the cities as the luxurious homes of the well-to-do in society.
These elegant homes can be found in gated community projects that include a number of similarly-designed villas within a project.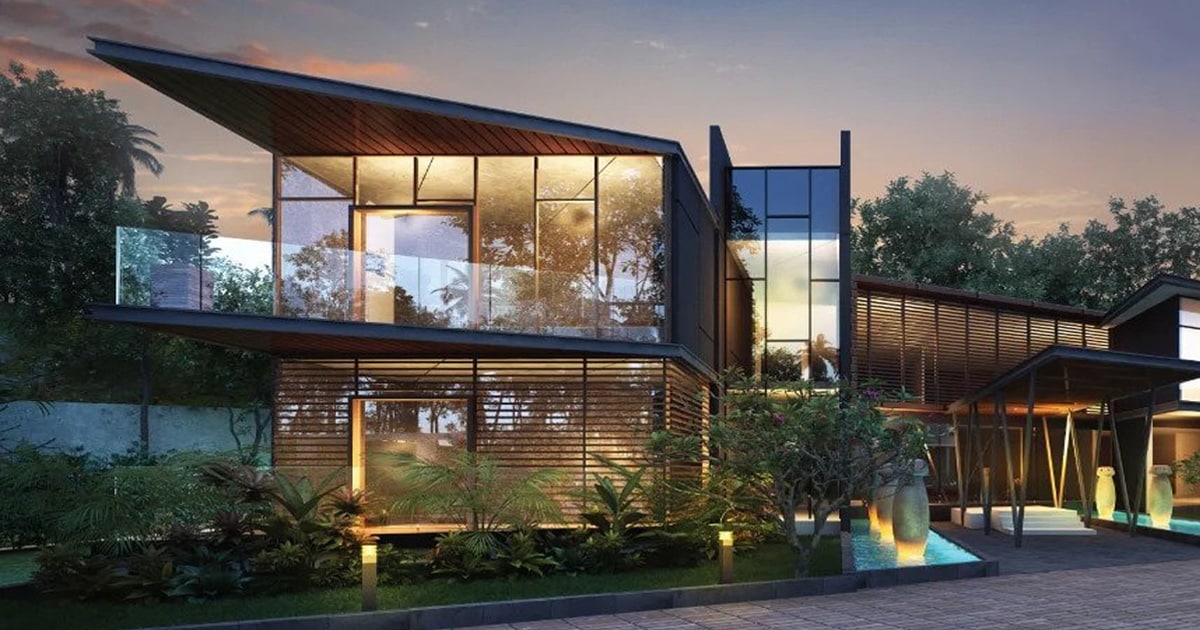 Villa Homes Designs from iCloud Homes
Villa homes designs are usually double-storey in design and come with their own private car porches attached to the house for greater comfort of the homeowner.
Villa homes also come with a number of luxurious amenities located within the complex, making these homes more attractive to live in.
The typical villa usually comes in contemporary designs that won't be going out of style any time soon.
These independent home designs are usually double or triple storied and come in 3BHK and above size ranges.
Villa homes are also more spacious as compared to apartments, offering greater privacy to the inhabitants as well as making it easier for the homeowner to make small changes in the structure.
Villas usually have terraces where you can star gaze in the evenings or even host a party.
Walkthrough of Villa Homes Designs
They also have a private front patio for you to enjoy your morning cuppa as you enjoy birdsong from your front garden.
Villas are always designed very aesthetically, keeping the needs of the discerning homeowners in mind.
The fittings and finishes in villas are among the best and they offer addresses to be proud of.
If you are on the lookout for buying a villa home in Trivandrum, then look no further than the numerous types of villa projects offered by iCloud Homes builders.
The top 3 best premium gated community villas homes in Trivandrum
The 44 Club in Pattom, Trivandrum
Winds of Change near Technopark in Aakkulam, Kazhakuttom
Under the Blue Sky near Technocity in Manalapuram
Located in premium areas, these villas are innovatively architected and offer you all the features you desire in a home. Click here for more information: https://icloudhomes.in/.