Nellimood Kozhimada Road, Veiloor, Kerala 695302


Trivandrum's finest villas, at Mangalapuram – 20 minutes from Technopark – is making available the final batch of villas, finished to the last detail. It's your chance to move into a lifestyle that's truly world-class.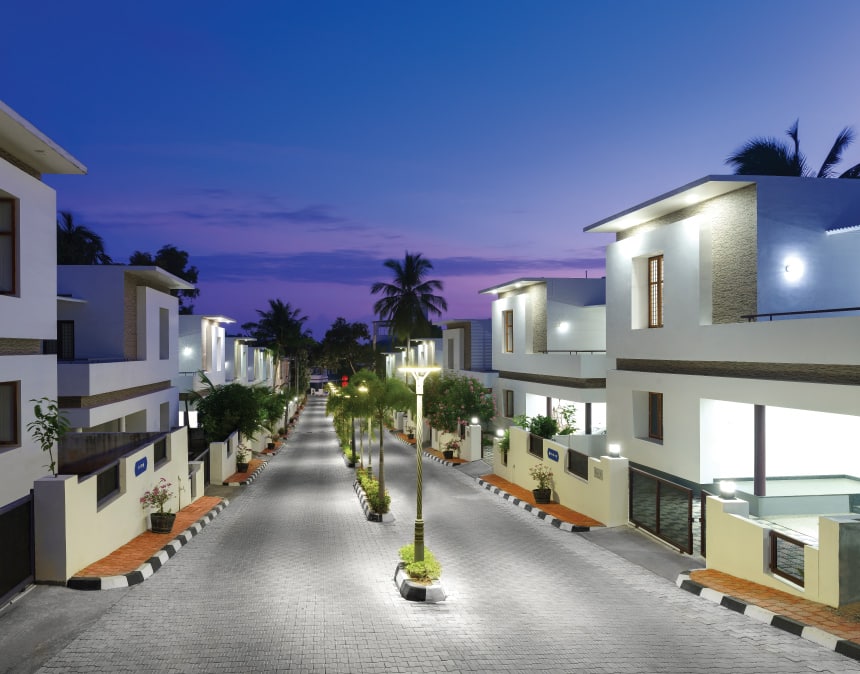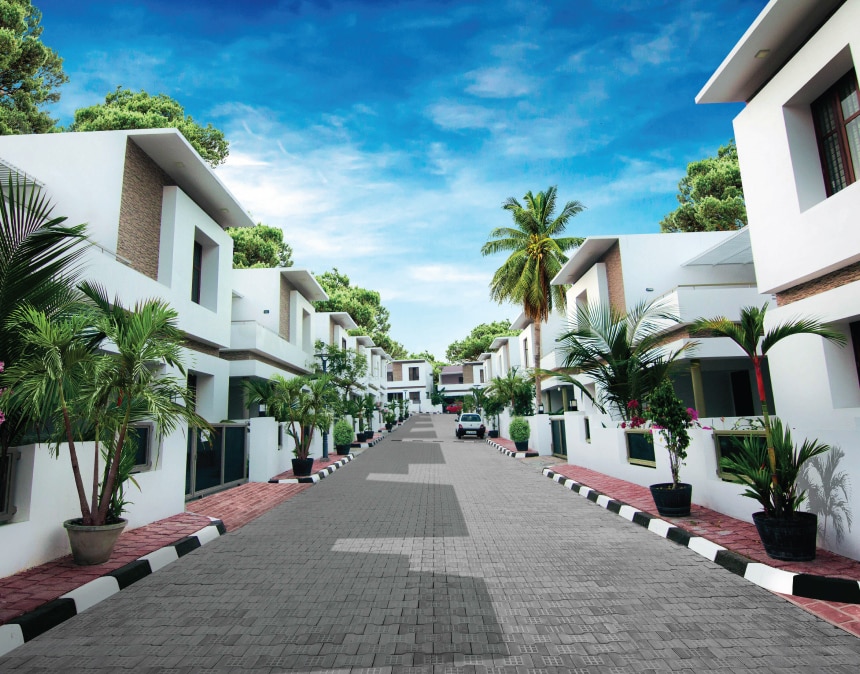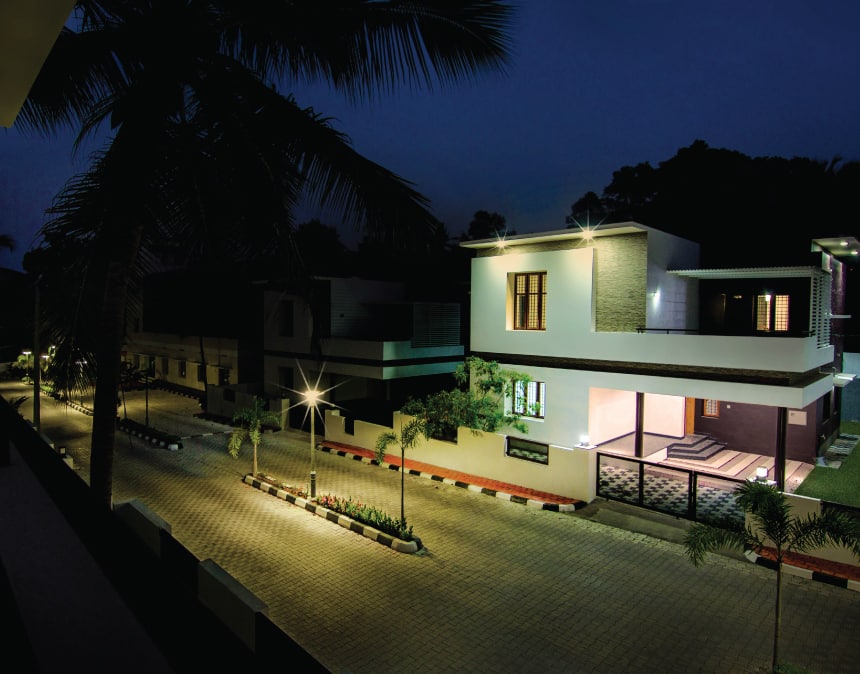 Our gallery give you the opportunity to take a look at our beautiful villas.
Specification is the detailed description of the quality of materials and workmanship required to complete an engineering project in accordance with its drawings and details.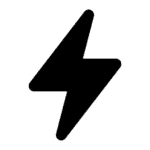 ELECTRICAL
Wiring Using Havells Or Equivalent. All Switches Are Schneider Or Equivalent Make Adequate ELCB And MCB Of Schneider Is Provided In Each Villa
WOOD WORK
Main Door Frame And Shutter Made Of Teakwood Panel Door
All Internal Door Frames Of Hardwood
Windows Wood Or UPVC Fenesta
01. Indoor Badminton Court
02. GYM
03. SPA
04. SWIMMING POOL
05. Outdoor Tennis Court
Our villas provide our residents with the ultimate in comfort,furnishing you with all your requirements and needs. Have a look at our amenities.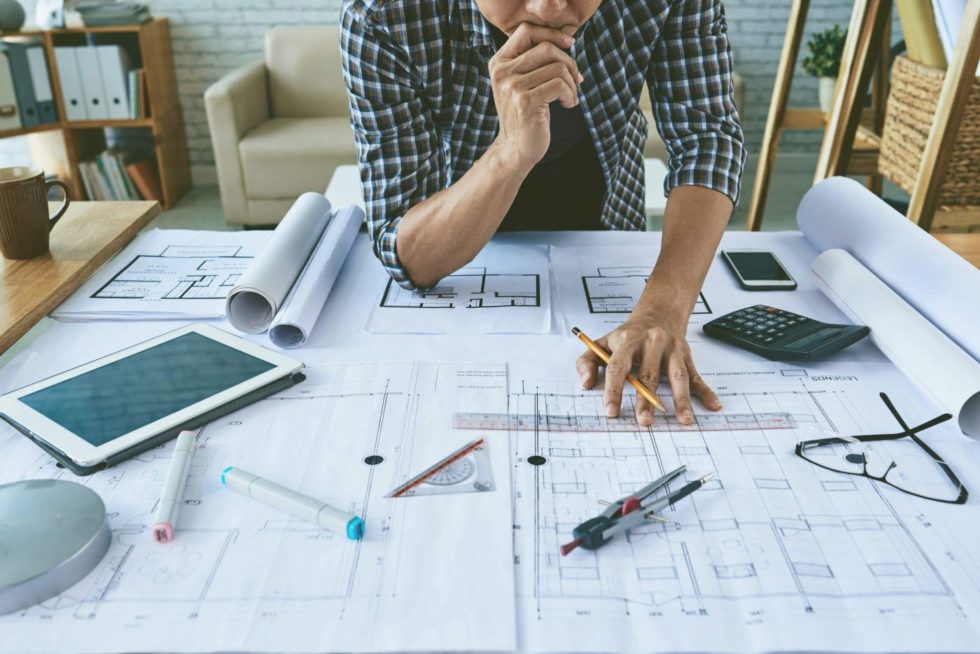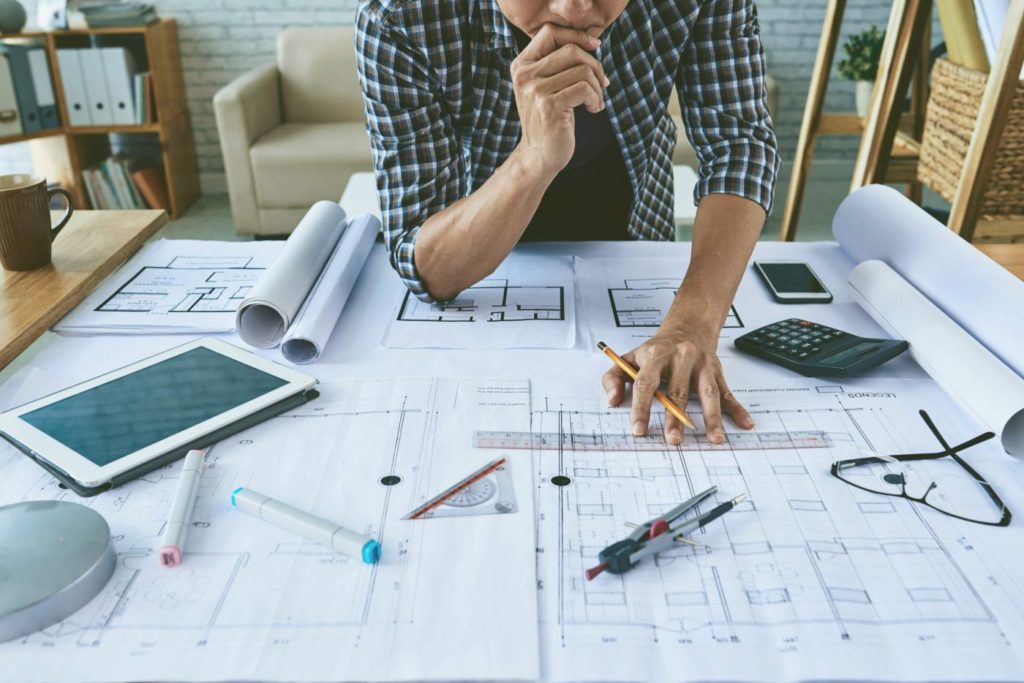 A floor plan is a type of drawing that shows you the layout of a home or property from above.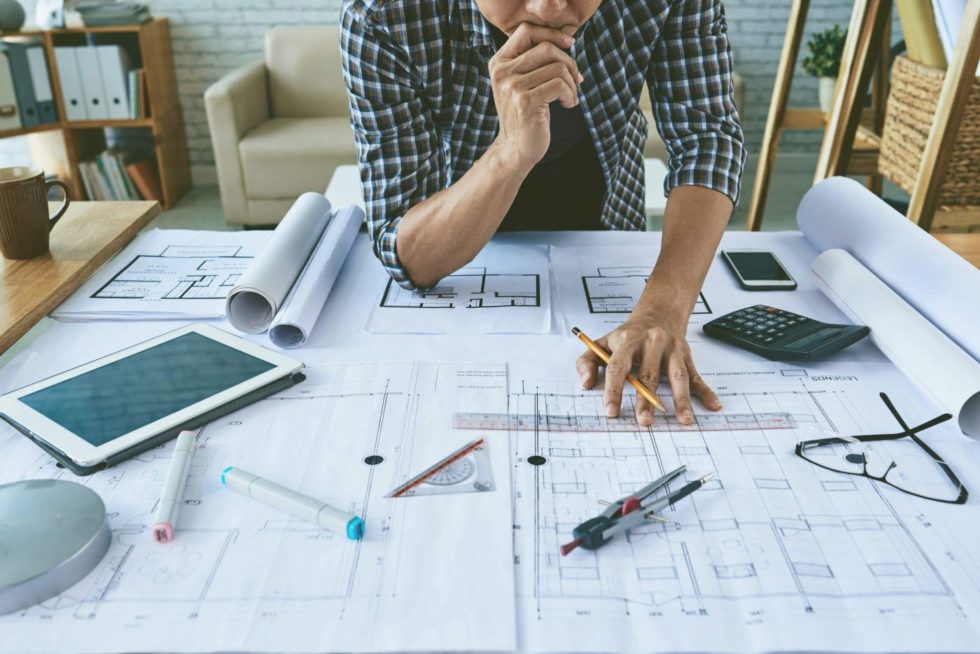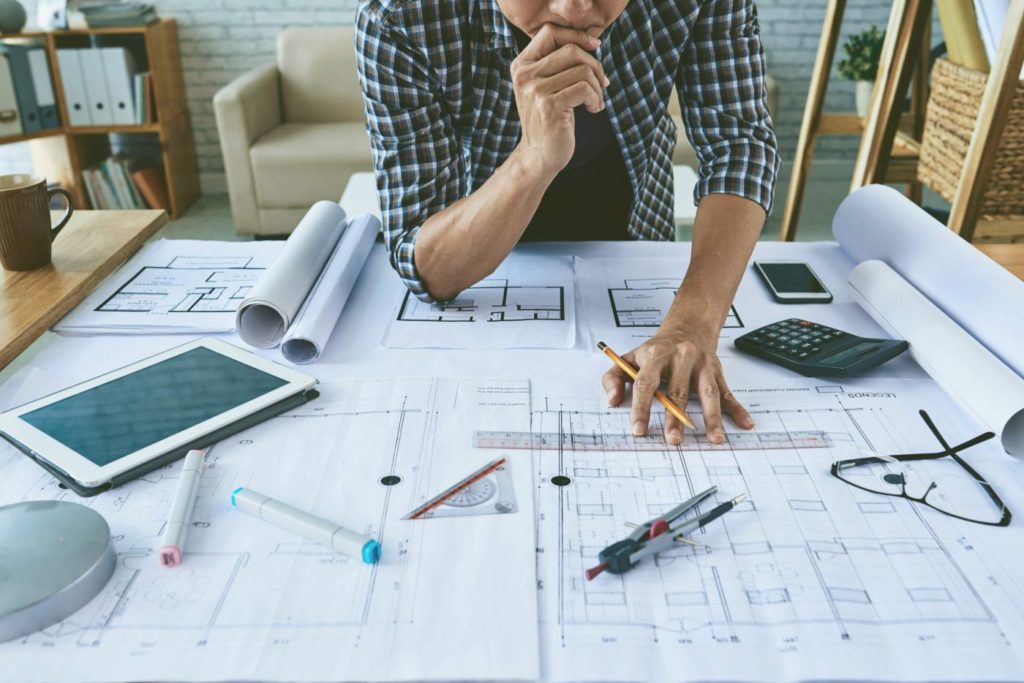 Send us a message. We will get back to you soon.
TC : 31/3585-3, Pournamy Temple Road, Ambalamukku, Kowdiar P.O, Trivandrum, Kerala - 695003