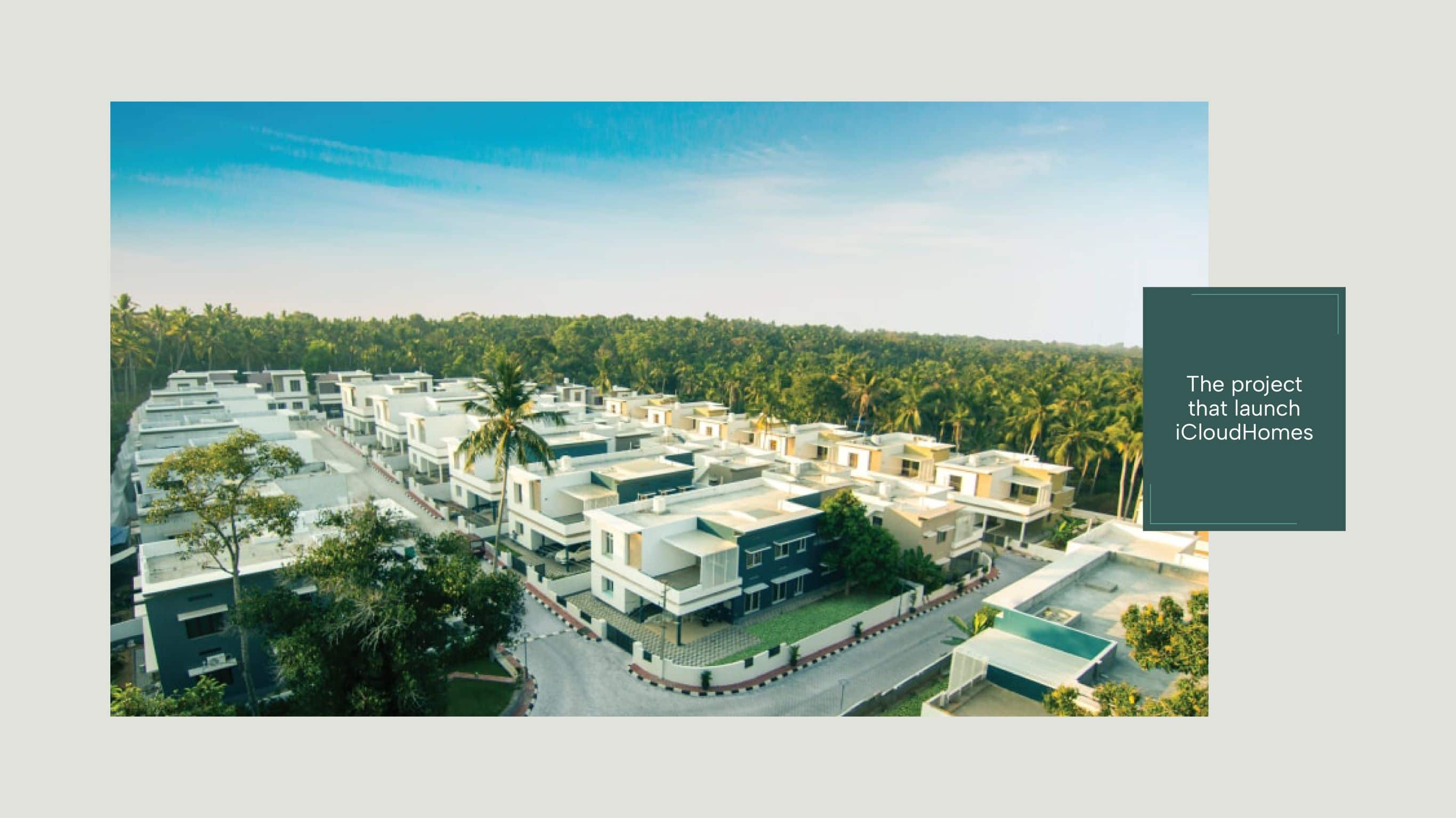 icloud_website project page 2_Nimbus Cloud villas-06 a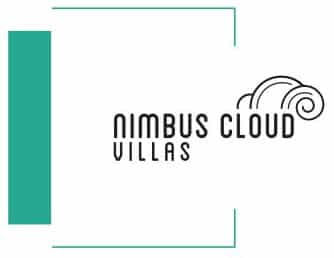 Set in the quiet, idyllic suburbs of Mangalapuram, Nimbus Cloud Villas, would mark the beginning of iCloudHomes' wonderful journey that would rewrite conventional concepts of luxury living in Trivandrum. The villas designed by India's leading architects, features best of breed home automation systems, premium branded fixtures and immaculate finishes. But it was the amenities that accompanied the homes that made home buyers experience a new level of luxury. Be it the tennis court, badminton court, the gym, or the swimming pool, they were all benchmarked to international standards. The internal roads are 10 meters wide and the landscaping outstanding.
Today the finished property has all the trappings of a resort atmosphere. And it was a hit with tech professionals from Technopark – barely 30 minutes away – who were seeking the sanctuary of quieter, pristine places.