Owning a house is one of the most significant achievements for any individual or couple, especially in India, where ownership of house is seen as a sign of financial stability and security. Joint ownership of property in India is becoming increasingly popular, especially since joint house ownership can offer numerous benefits to the co-owners. The most important of them is financial savings.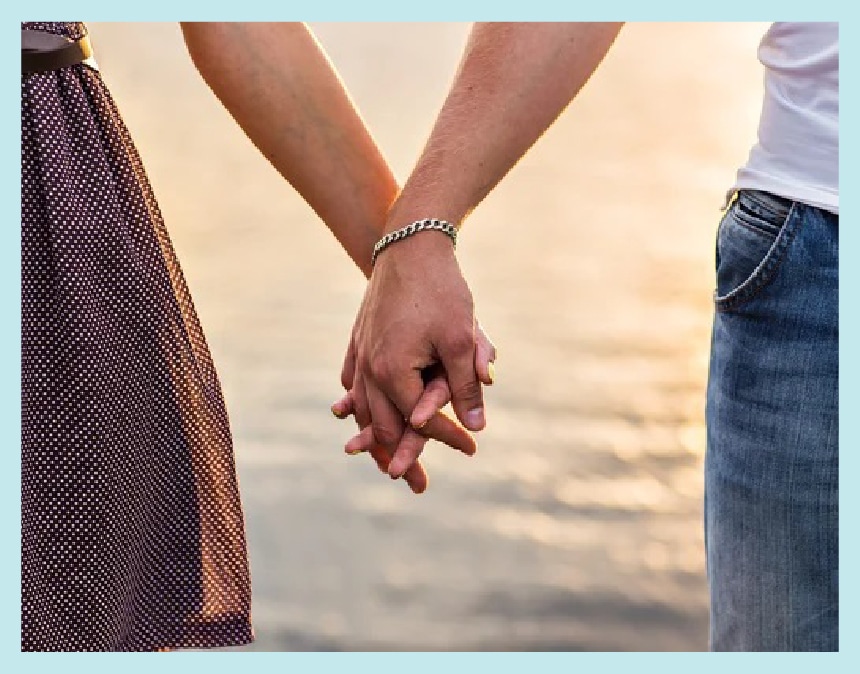 Registering the property under the wife's name or opting for co-ownership can save a considerable amount of money, and yet, many people are unaware of this. So, in this article, we will discuss some of the benefits of joint ownership of a property and how it can result in financial gains.
Benefits of joint ownership of house
Women have a significant advantage when it comes to property investment. Joint house ownership with your wife can result in significant savings through tax deductions and reduced stamp duties. But there's more.
Here are 5 benefits of joint ownership of property in India.
1) Income Tax saving up to INR 3.5 Lakhs
Under Section 80C of the Income Tax Act, deductions can be availed on joint ownership of property in India. You can avail up to INR 1.5 Lakh in deductions every financial year for the principal amount that you jointly pay. This is applicable only if the house is self-occupied or vacant.
An additional deduction of up to INR 2 Lakhs can be claimed on the interest paid. Furthermore, if your wife is a first-time home investor, she can claim up to INR 50,000 on the principal amount. These deductions are based on the share of house ownership and are not applicable if your wife is a homemaker. This means, if you choose to co-own your home with your wife, you can save up to INR 3.5 Lakhs.
Moreover, registering the property as co-ownership or solely in your wife's name can be beneficial in the long term.
2) Women enjoy lesser stamp duty charges
In many states across India, the government has assigned lower stamp duty charges for women investors compared to men. For example, in Delhi, women pay only 4% charges for stamp duty on property, while men pay 6%. Although the difference is only 2%, it can result in significant savings when translated into actual money.
Therefore, opting for co-ownership or registering the ownership of house in your wife's name can be a wise decision.
3) Higher loan amounts and reduced interest rates
In urban parts of the country, property rates are often higher, making it advisable to apply for a joint home loan. When applying for a joint home loan, the lender considers the salaries of both borrowers. A higher combined income is likely to result in a higher loan amount being offered by lenders. This not only reduces the burden of principal and interest repayment but also shares the responsibility of loan repayment. Additionally, loan approval is more straightforward since the collateral is jointly pledged by the husband and wife.
Moreover, many banks and private lending institutions offer a substantial interest rate discount for women applicants. This discount can be a significant advantage for couples with high repayment amounts. A lower interest rate also reduces the EMI repayment amount.
4) Ease of succession
In India, property inheritance is a complex process, and in many cases, it leads to disputes and legal battles between family members. If you have the ownership of house and unfortunately pass away, the process of succession can become complicated for your heirs. However, if the property is jointly owned, the co-owner will automatically inherit the property and can make appropriate arrangements for transferring ownership to the next rightful heir.
5) Emotional Security
Joint ownership of house also provides emotional security for both husband and wife. Owning property together can strengthen the bond between the couple and provide a sense of security and stability in the relationship. Moreover, co-ownership ensures that the property remains within the family, providing a legacy that can be passed down to future generations.
Conclusion
Joint ownership of property in India can offer numerous benefits for married couples in India. It can help to safeguard both partners' financial futures, provide a sense of security, and simplify the process of inheritance for their children. Additionally, co-ownership of house can also help to reduce the burden of loan payments. With the right legal advice and proper documentation, couples can enjoy the advantages of joint house ownership and ensure that their property is well-protected for years to come.
As one of the most sought-after luxury real estate builders in Kerala, we understand the importance of investing in a secure and comfortable home. If you are a young couple looking to invest in your first home, or someone who's planning to make a new real estate investment, you can take advantage of our luxurious properties and thereby secure the happiness and financial security of your family.
Invest in your dream home today! Contact us at marketing@icloudhomes.in today to know more.