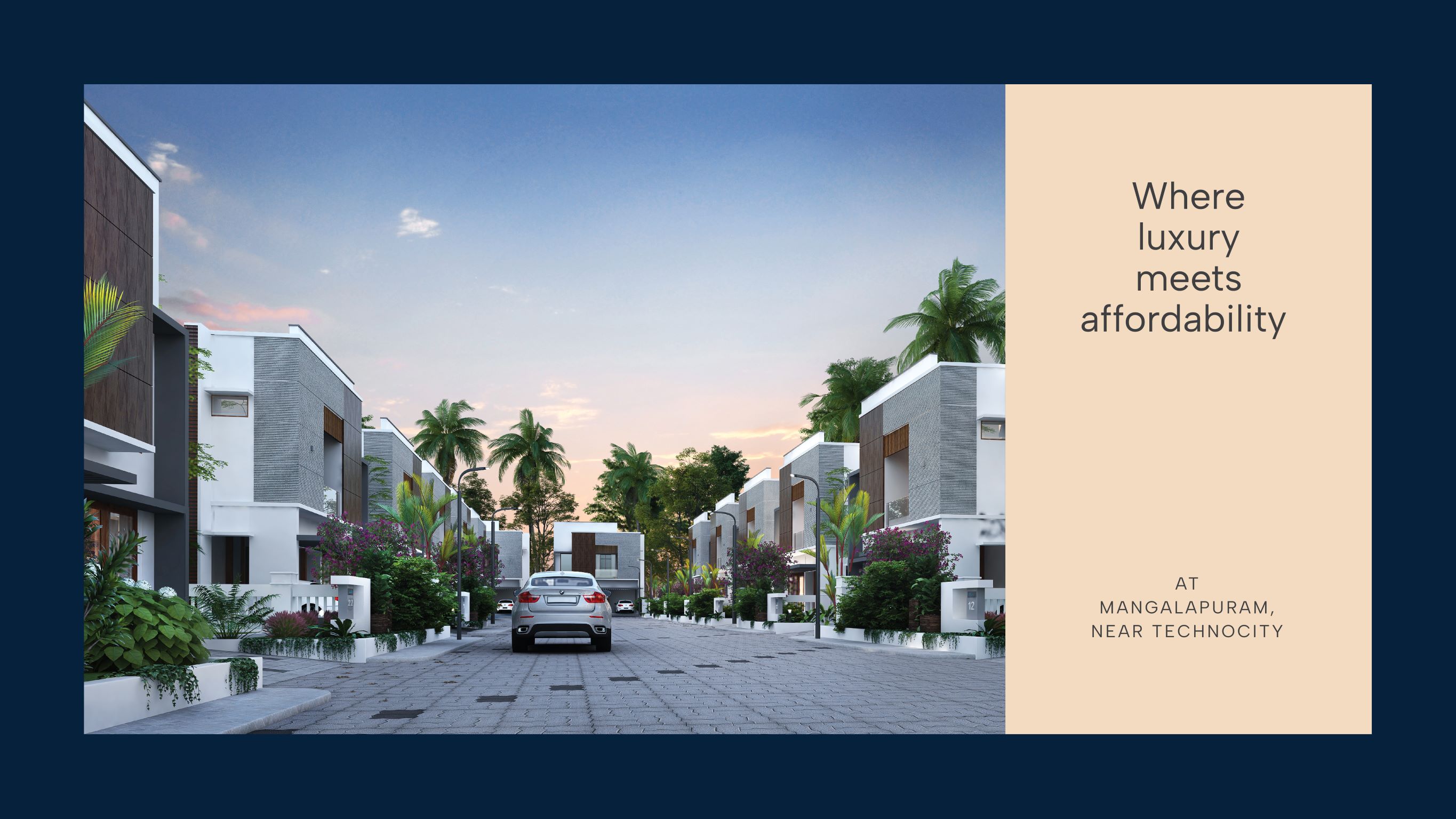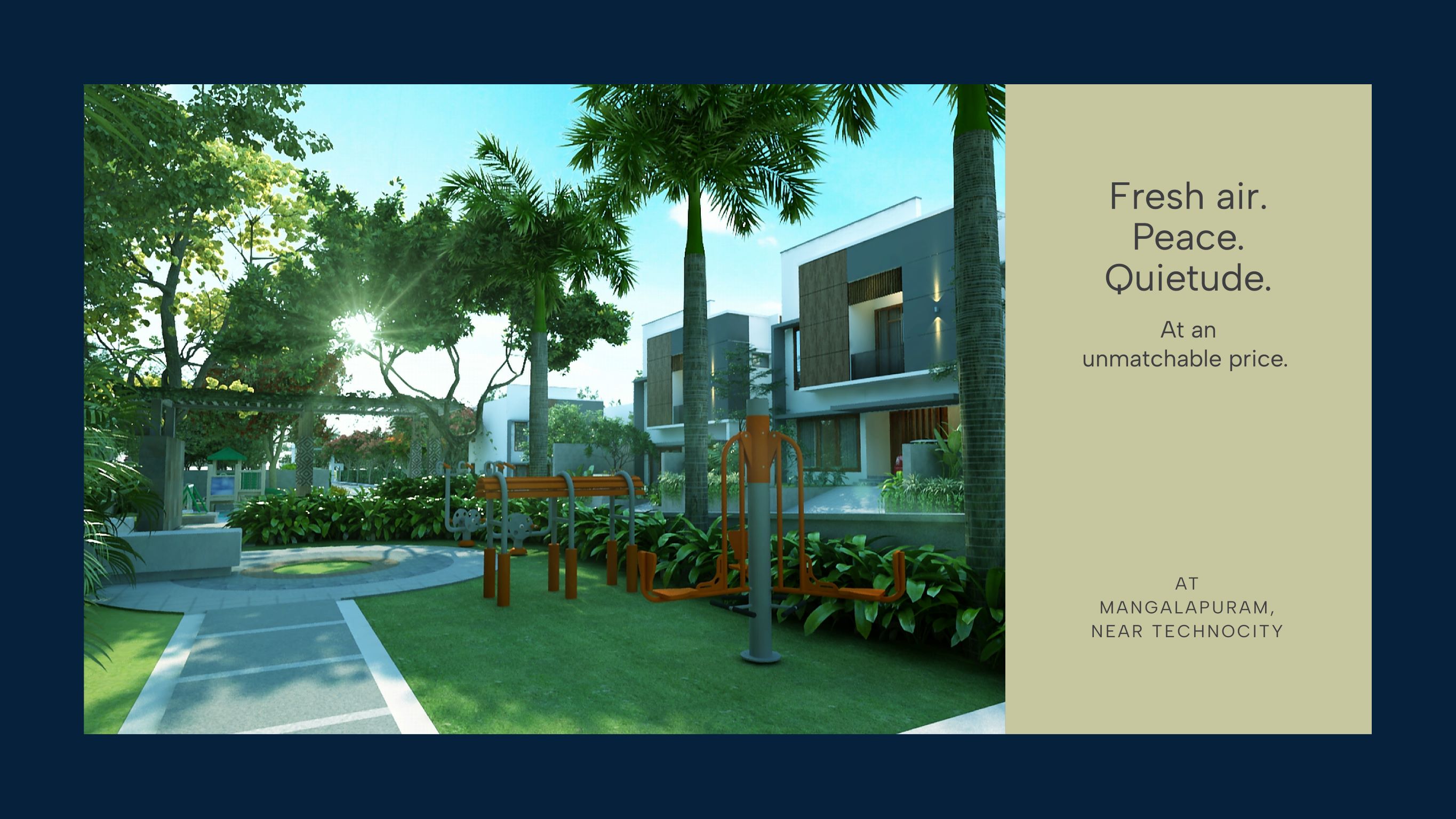 icloud_website project page 2_Under the blue sky-03 a
icloud_website project page 2_Under the blue sky-02 a
Set in exquisitely green 3 acres of peace and tranquillity and just a shout away from Techno hubs, Under The Blue Sky is a dream destination.
Replete with an array of amenities that caters to the highest standards of a luxury lifestyle these villas are priced optimized to accommodate the budget conscious & quality obsessed home maker.
It is just 5 minutes away from Technocity and 20 minutes from Technopark.