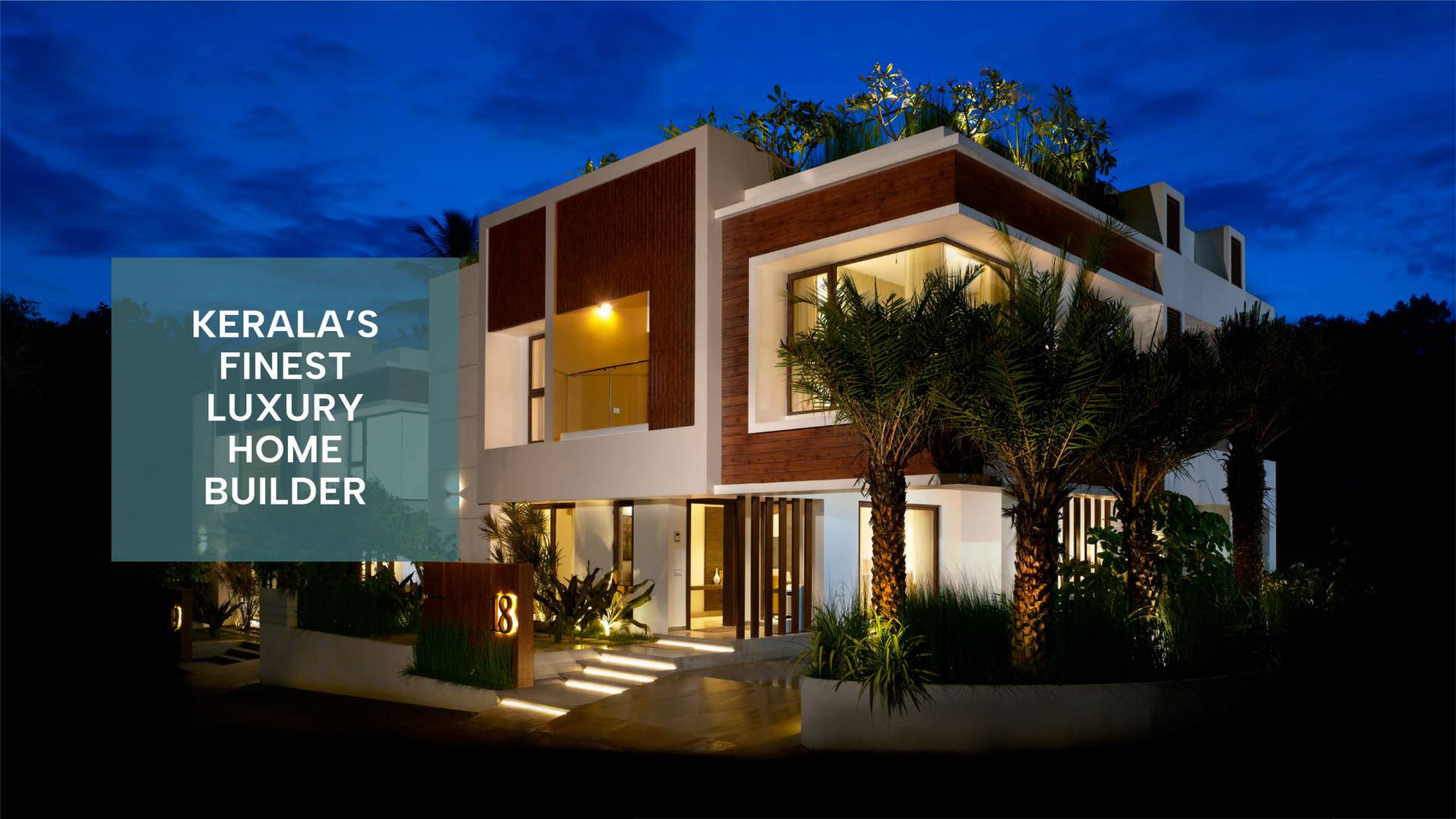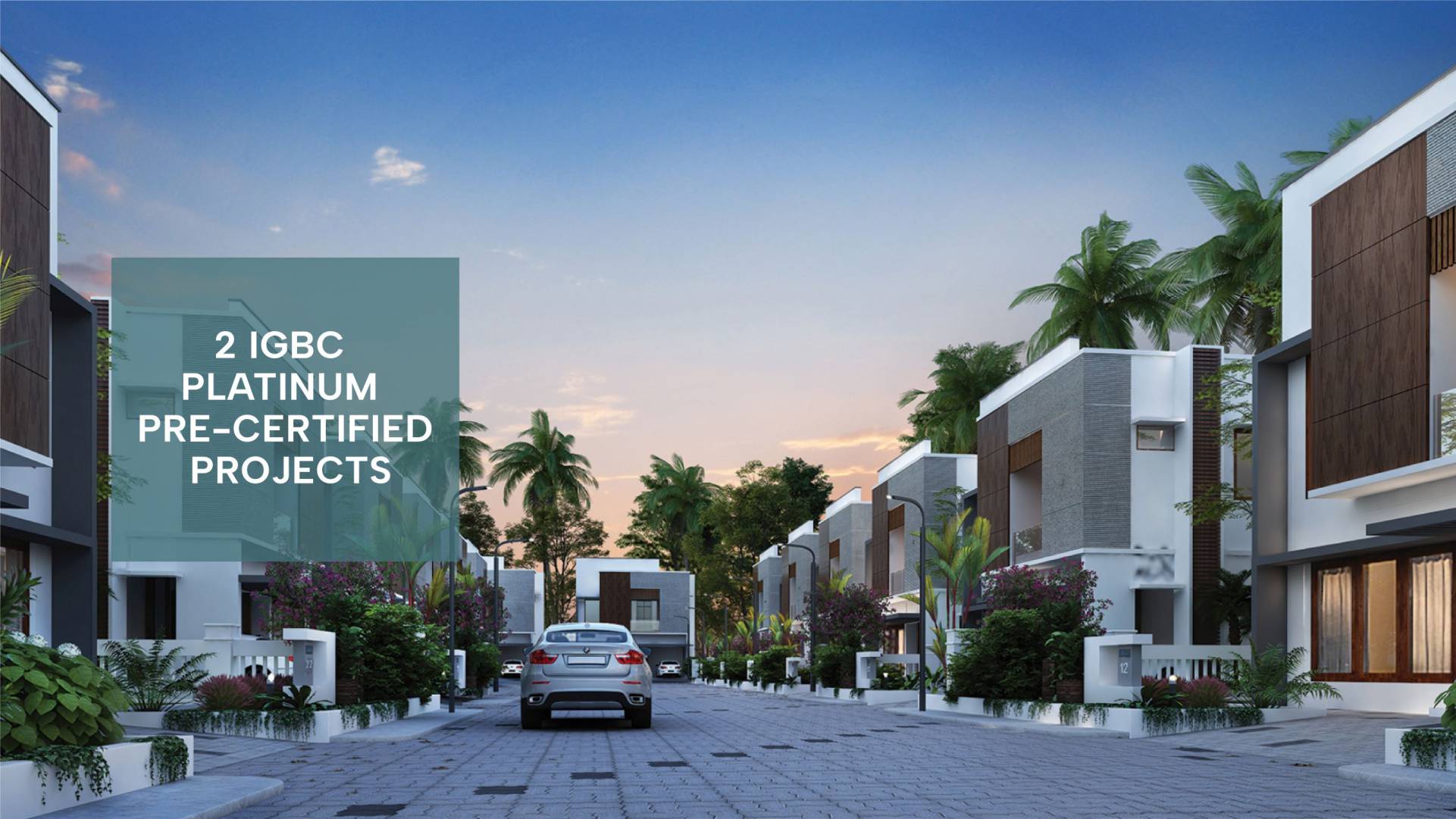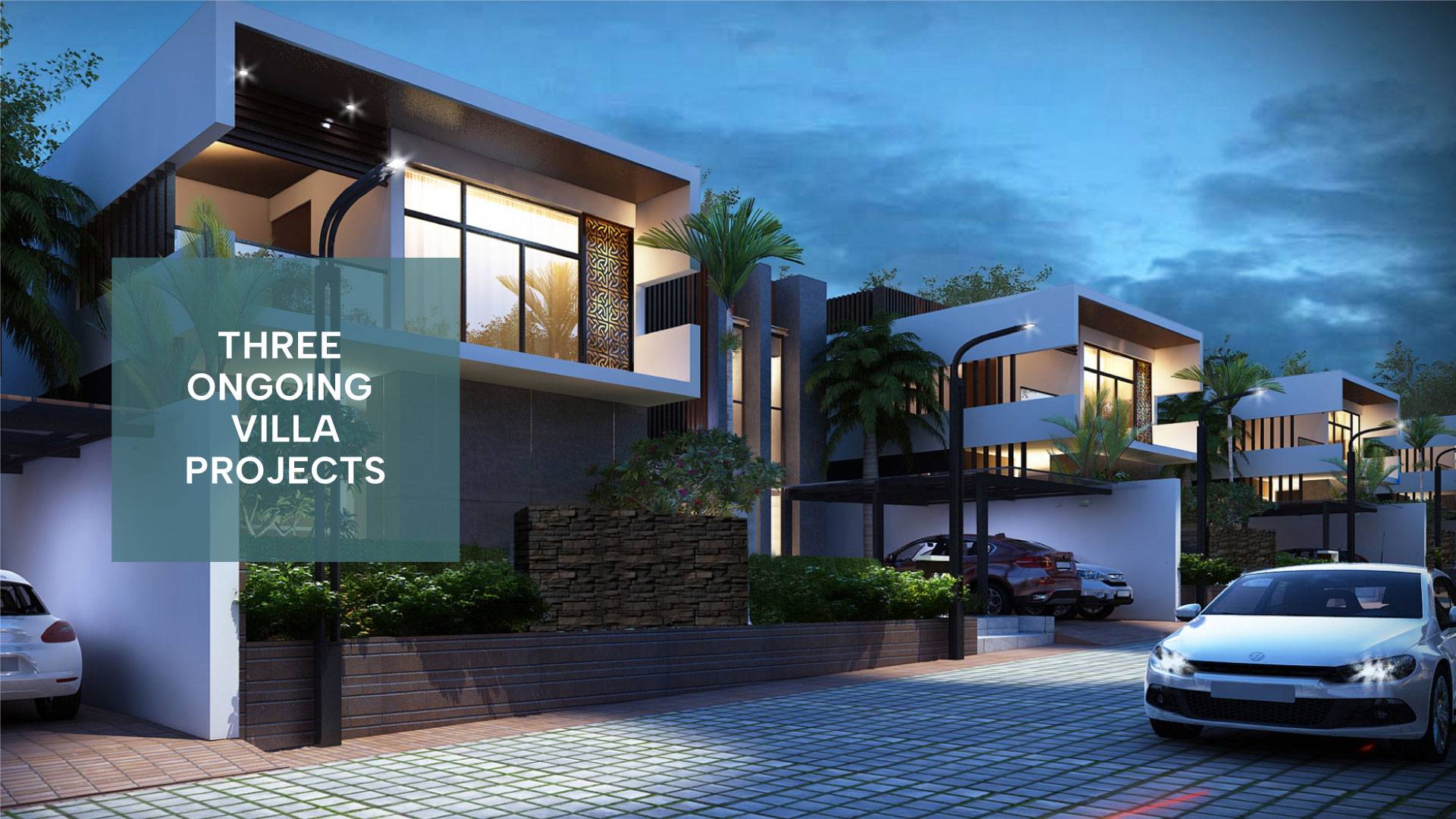 icloud_website Home page_desktop-02 a
icloud_website-Home-page_desktop-2-03 a
icloud_website-Home-page_desktop-3 a
Re-energizing
the luxury
villa space
Whether it's building city centric luxury villas near Pattom or suburban villas near Technopark, iCloudHomes is bringing the magic back to villas in Trivandrum.
iCloudHomes expertise stems from masterly planning elaborate projects with unique amenities driven by passion, creativity, innovation and community. With two completed projects and three nearing completion- in a short span – iCloudHomes meteoric rise has made it one of Kerala's most sought after and trusted luxury villa builders. Presently iCloudHomes has ventured into luxury apartments, with its maiden launch at Akkulam.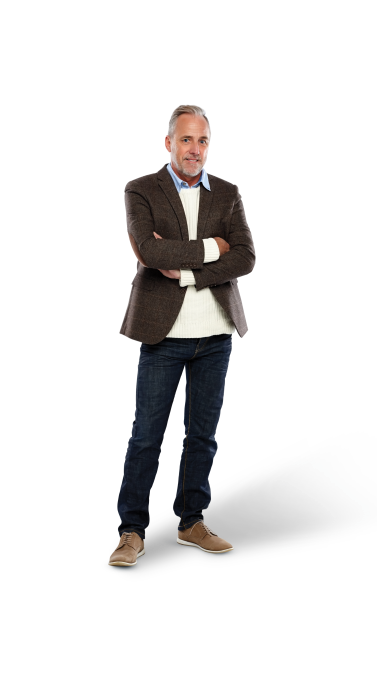 Why go with us
Incorporation of smart home technologies
---
Villa projects on own land(No joint ventures)
---
Benchmarked to international standards
---
High recreational to residential ratio
---
Landscaping by international experts
---
Designed by top notch architects in India
---
Villas in convenient and unbeatable locations
---
Villas that are meticulously finished
---
Unmatched project amenities
---
Magnificently conceived club houses
---
Wide internal project road
---
Superbly incorporated sports facilities
---
Dear Biju and iCloudHomes Team,
Thank you to the entire iCloud team for helping us building our dream home. Our families were very much impressed with the house that has been build for us. We wish the entire iCloud team continued success for their future endeavours
Dear iCloud Homes,
It has been a great experience. You helped us to fulfil our dream. Thanks to the entire team
Dear iCloud Team,
Thank you very much for making our home a reality and much appreciate for keeping high standard and quality approach throughout the project life cycle. We wish you good luck for your future endeavors.
Thank you
iCloud has been very professional right from the beginning and making our dream house a reality. We are very happy with the results. We had quite a few design ideas, which the project team were happy to incorporate. The team were very patient with our queries and no ask was too big.
Dear iCloudHomes,
Many thanks for this beautiful & lovely home. The house has come out very well & the full credit goes to the whole team & their attention to the details & quality. You have made our dream house a reality, appreciate your support for that. Once again I would like to call out & thank the whole iCloud team for their customer support & patience for listening to all our needs. Thanks!!
We appreciate the fact that even though construction sector was badly affected by Covid pandemic, they completed it in a time bound manner and handed over the key on the promised date. We are also satisfied that all the fittings are of good quality.
As for customer care we got prompt and timely reply to all our queries and they keep us informed of the progress of work at all stages of construction.
Dear iCloudHomes Team,
Thank you very much for creating our dream home. It has been a wonderful experience since the project started until handover. Appreciate all the efforts iCloud team has put in for a smooth and hassle free handover. 
All the best for your future projects.
Entire experience with iCloud team has been great. Fully satisfied with the quality of work.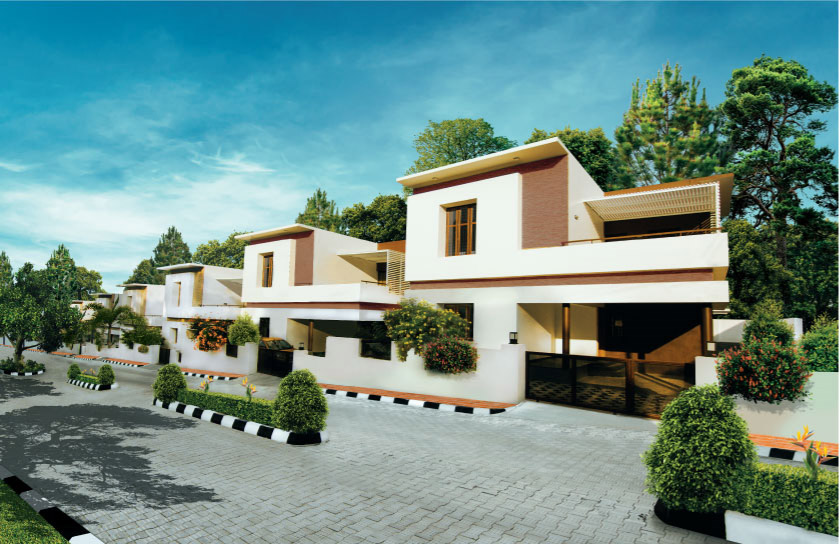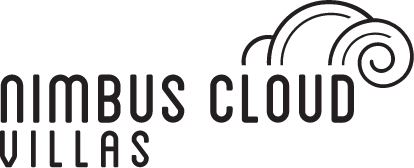 iCloudHomes maiden project at Mangalapuram – within easy reach of Technopark and a whisper away from Technocity at Trivandrum. The luxury villa project that caught the imagination of villa lovers with its bold push for benchmarking to international standards and lavish amenities. 57 units masterfully set within 5.25 landscaped acres.
The Rhythm of life is a very special place
for people who love privacy. This is a super
premium 8 villa project with all the bells
and whistles of a modern upscale villa with
a compact package of amenities.
Its prime location at Ulloor and easy
connectivity to every prominent corner of
the city, is sure to make it a landmark for
everything else in its vicinity.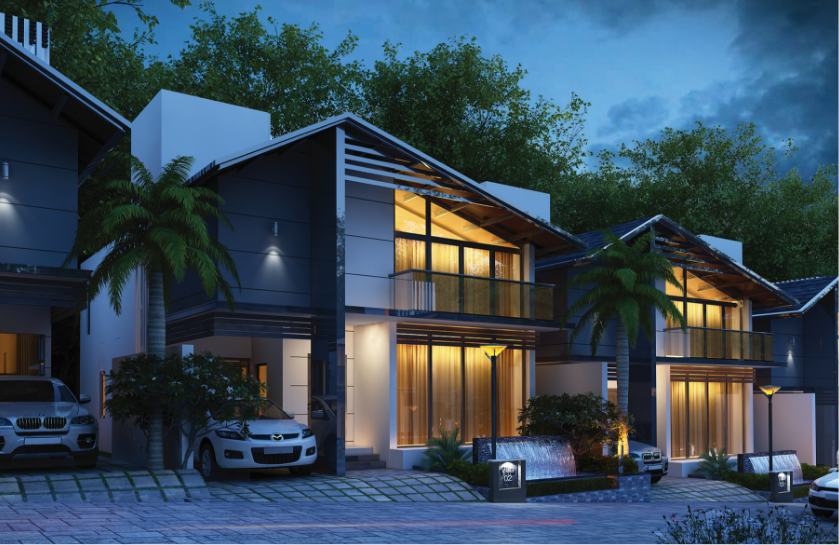 Send us a message.
Get details of the Best Luxury Villa and Apartment Projects in Trivandrum.
We will get back to you soon.

TC : 31/3585-3, Pournamy, Temple Road, Ambalamukku, Kowdiar P.O, Trivandrum, Kerala – 695003