Villas in Trivandrum
Luxury 3 & 4 BHK Villas in Trivandrum
SEEING IS BELIEVING
Visit us, and take a tour of
our finished villas and amenities
and see for yourself.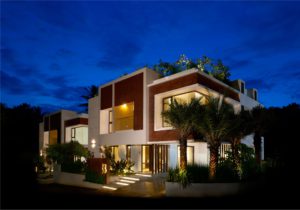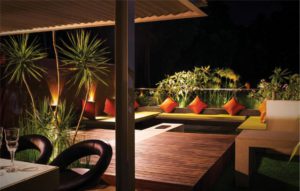 Experience world-class living with iCloudHomes
iCloudHomes is here to redefine the way people live. We offer some of the best villas in Trivandrum that are replete with top-notch amenities. From artistic designs and smart features to premium materials and environmental sustainability, all our properties are masterfully constructed for those who expect nothing short of opulence.
LUXURY VILLAS IN TRIVANDRUM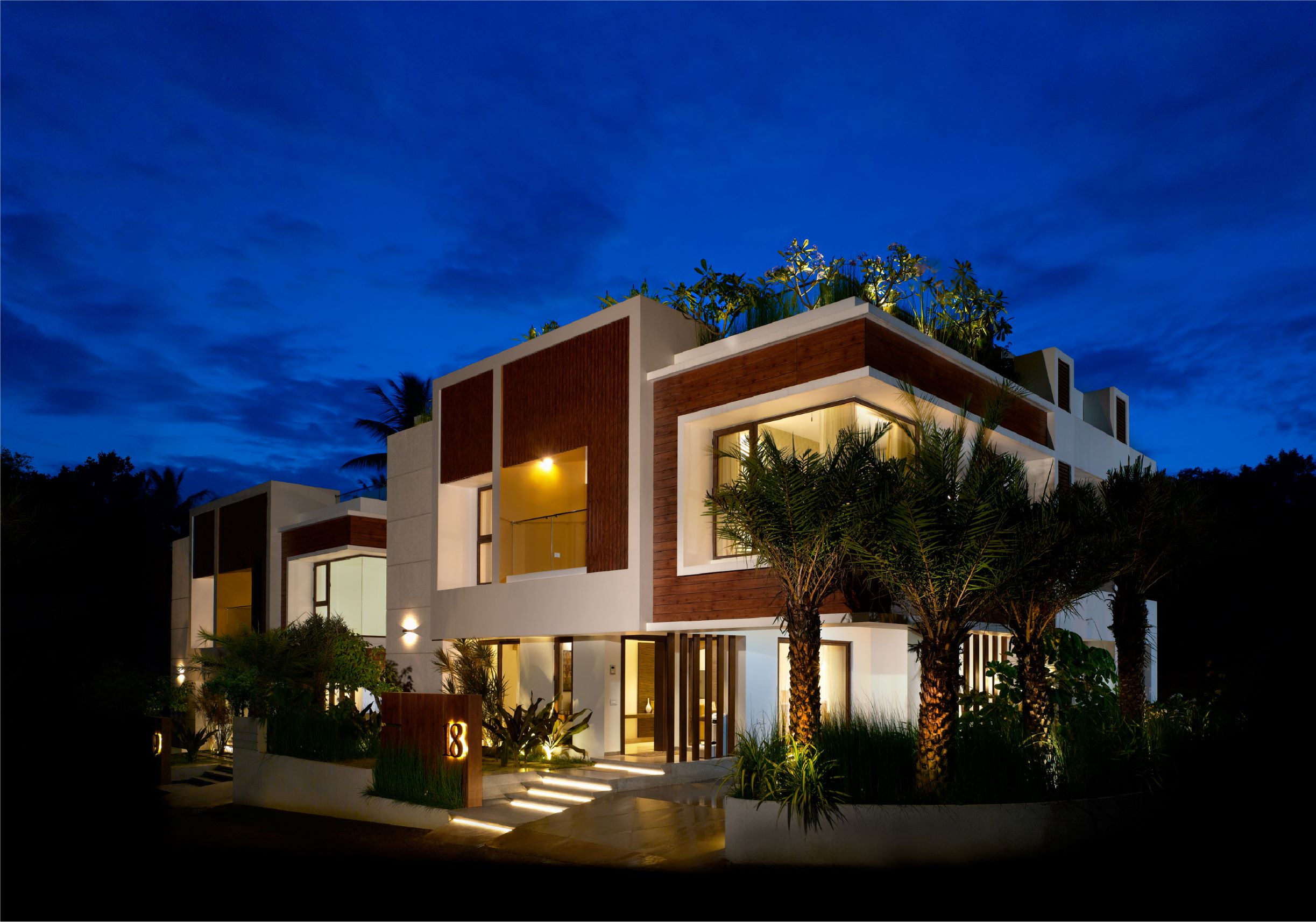 PATTOM (Ongoing)
Capturing the grace of the evergreen city and fusing it with a modern architectural vision, iCloudHomes has created a residential space that epitomises seamless inside-outside living. The 44 Club is located in a strategically convenient location inside the city and sets new benchmarks for luxurious living. Crafted and perfected to exceed your expectations, The 44 Club is nothing short of an elegant and artful statement of luxury living in Trivandrum.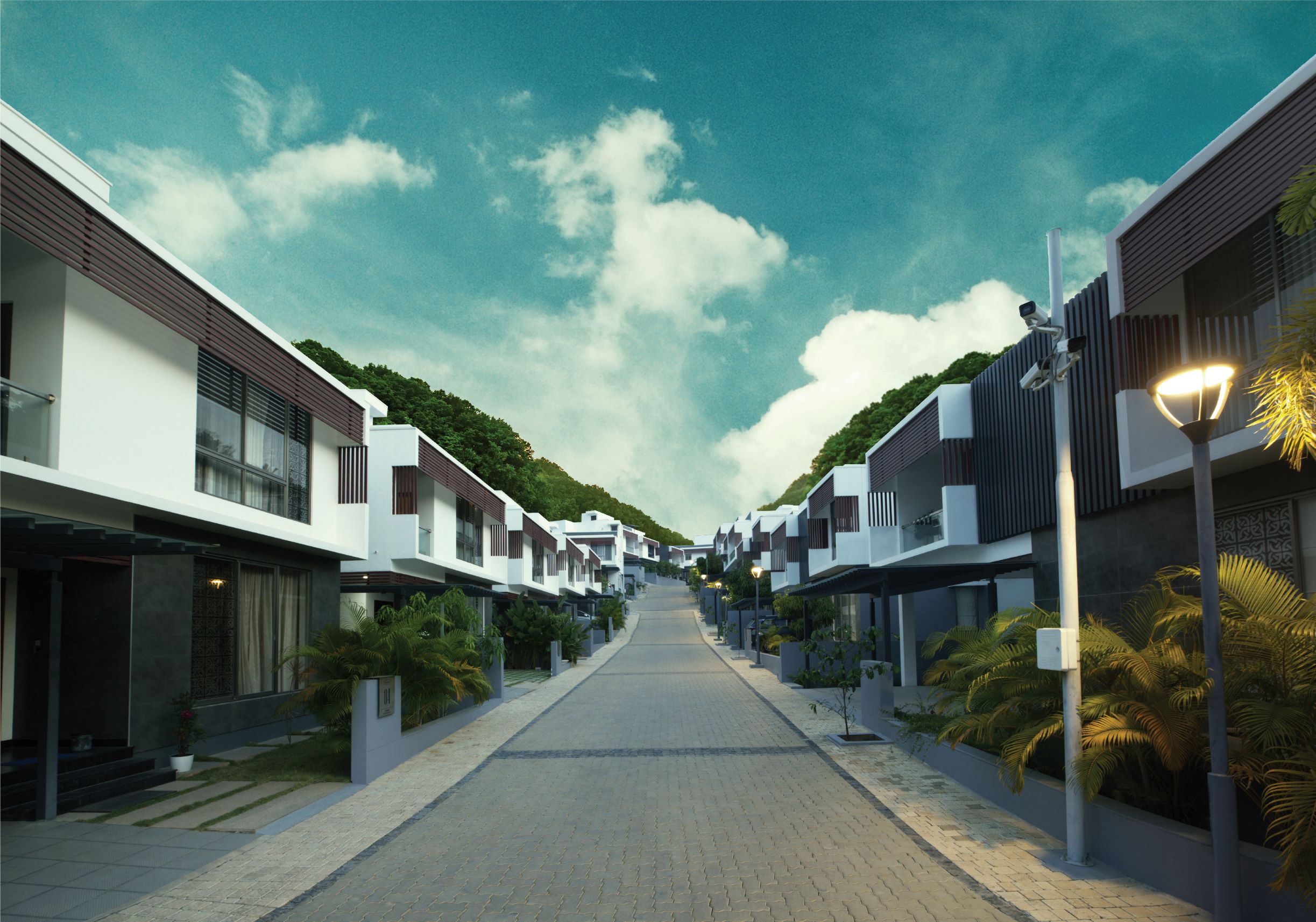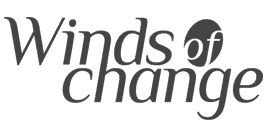 AKKULAM (Ongoing)
One of the best villa projects in Trivandrum, Winds of Change is possibly Kerala's biggest city-centric project that's currently under development. Nestled within 10.6 acres of professionally greenscaped site, Winds of Change features one of Kerala's largest residential clubhouses that's spread over 14,233 sq. ft. The project is meticulously planned and built to the most exacting standards. Flexible villa sizes make this project an irresistible residential option because it allows owning a luxury villa within the city a real possibility.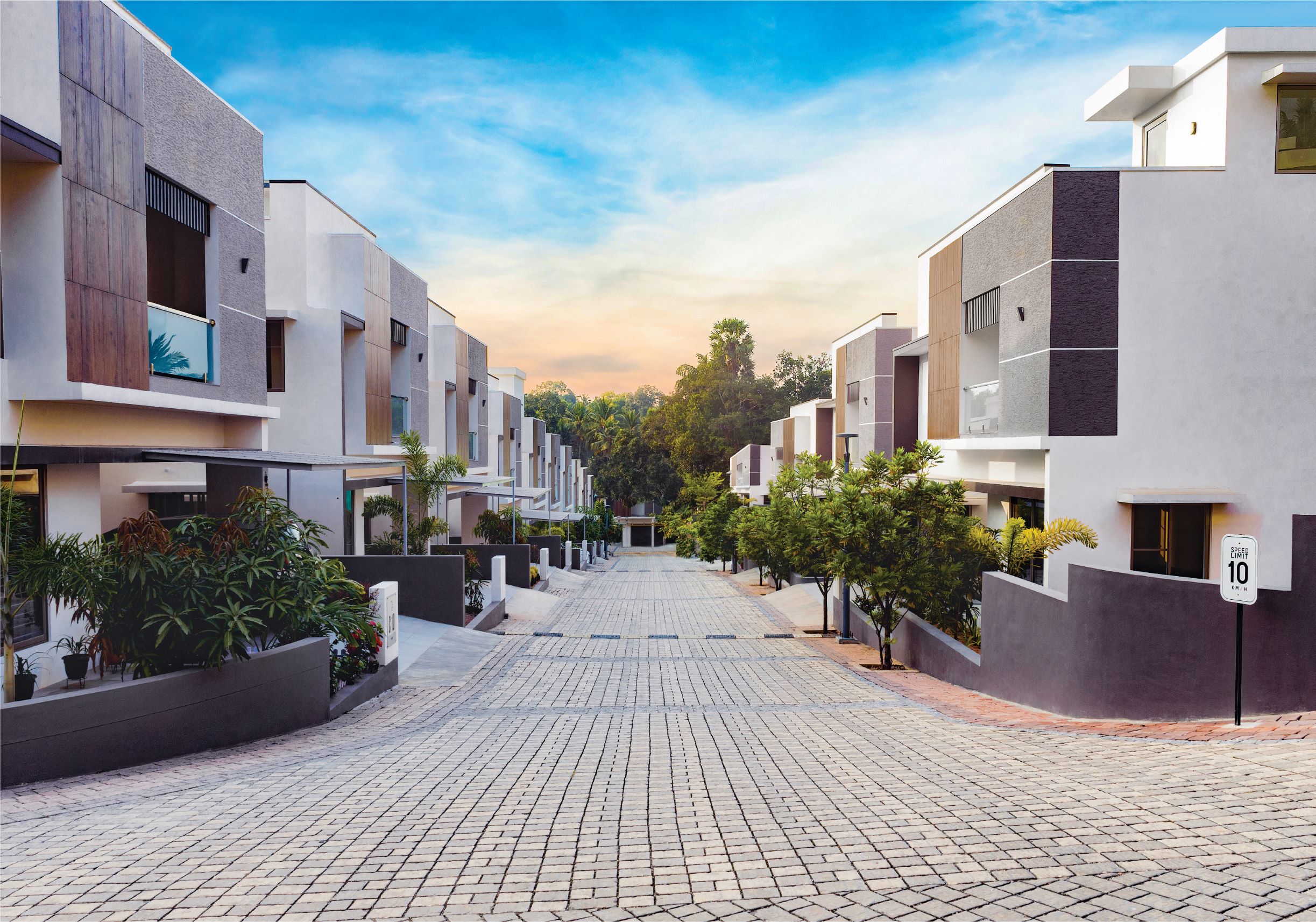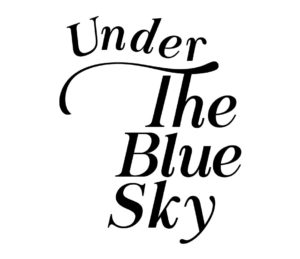 MANGALAPURAM (Ongoing)
Three and a half acres of sheer bliss is what Under the Blue Sky brings to you, a life that is nestled in a pristine natural background. Under the Blue Sky is one of the best villa projects in Trivandrum that seamlessly blends luxurious lifestyle and value for money. Located close to Technocity and Technopark, the project features an avant-garde design philosophy that is complimented by robust exterior planning and vibrant landscaping. This price-optimised villa project is a really good investment option for budget-oriented and quality-obsessed buyers.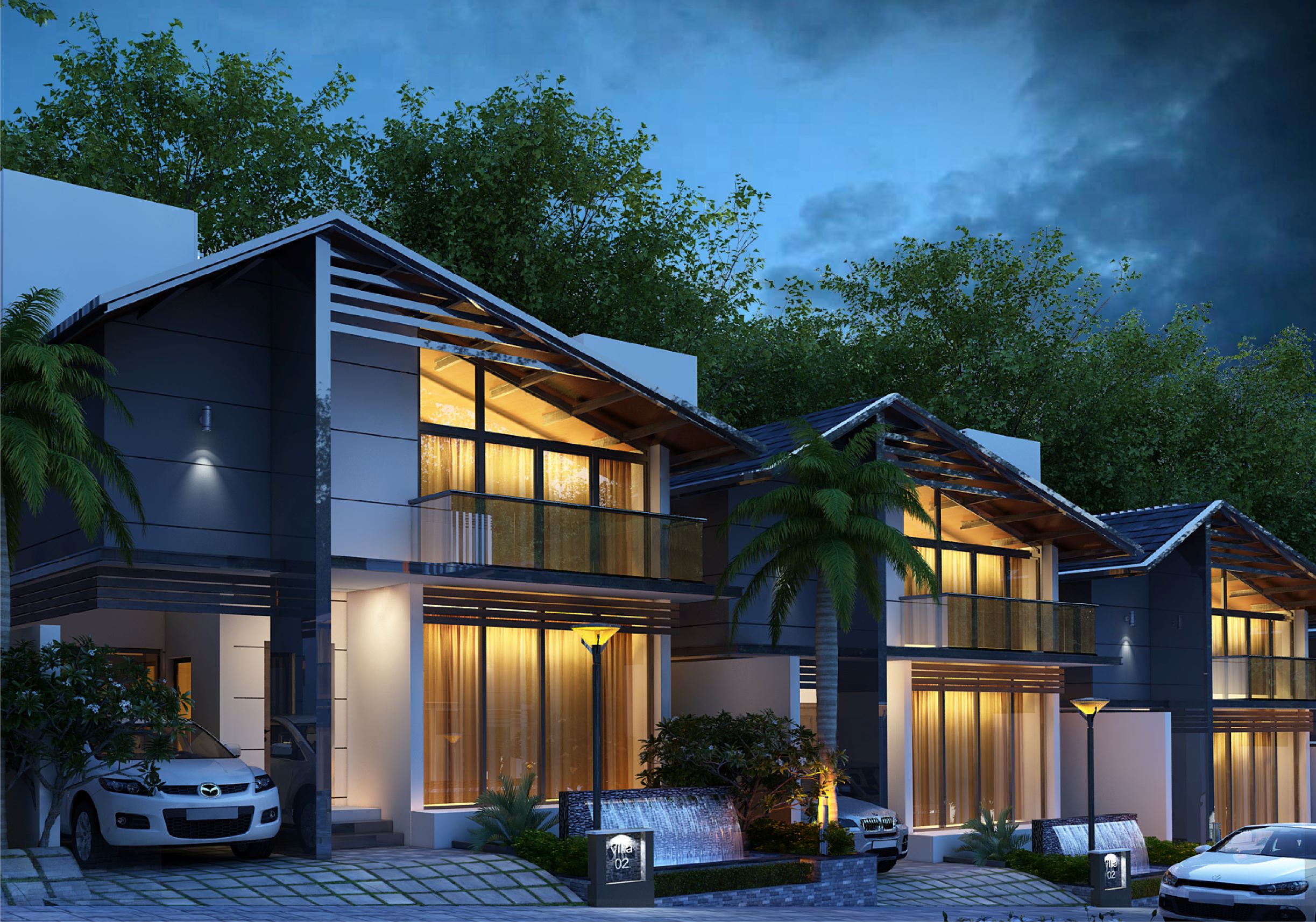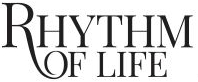 ULLOOR (Completed)
The Rhythm of Life is an uber-special place for individuals who value privacy above all else. This exceptional project comprises eight deluxe villas that boast all the contemporary amenities and features of an upscale villa. Its strategic location in Ulloor provides effortless accessibility to all major parts of the city, making it a noteworthy landmark in the area. Crafted with the utmost attention to detail to ensure a seamless living experience, Rhythm of Life provides a distinctive opportunity to relish opulence while residing in your own secluded haven.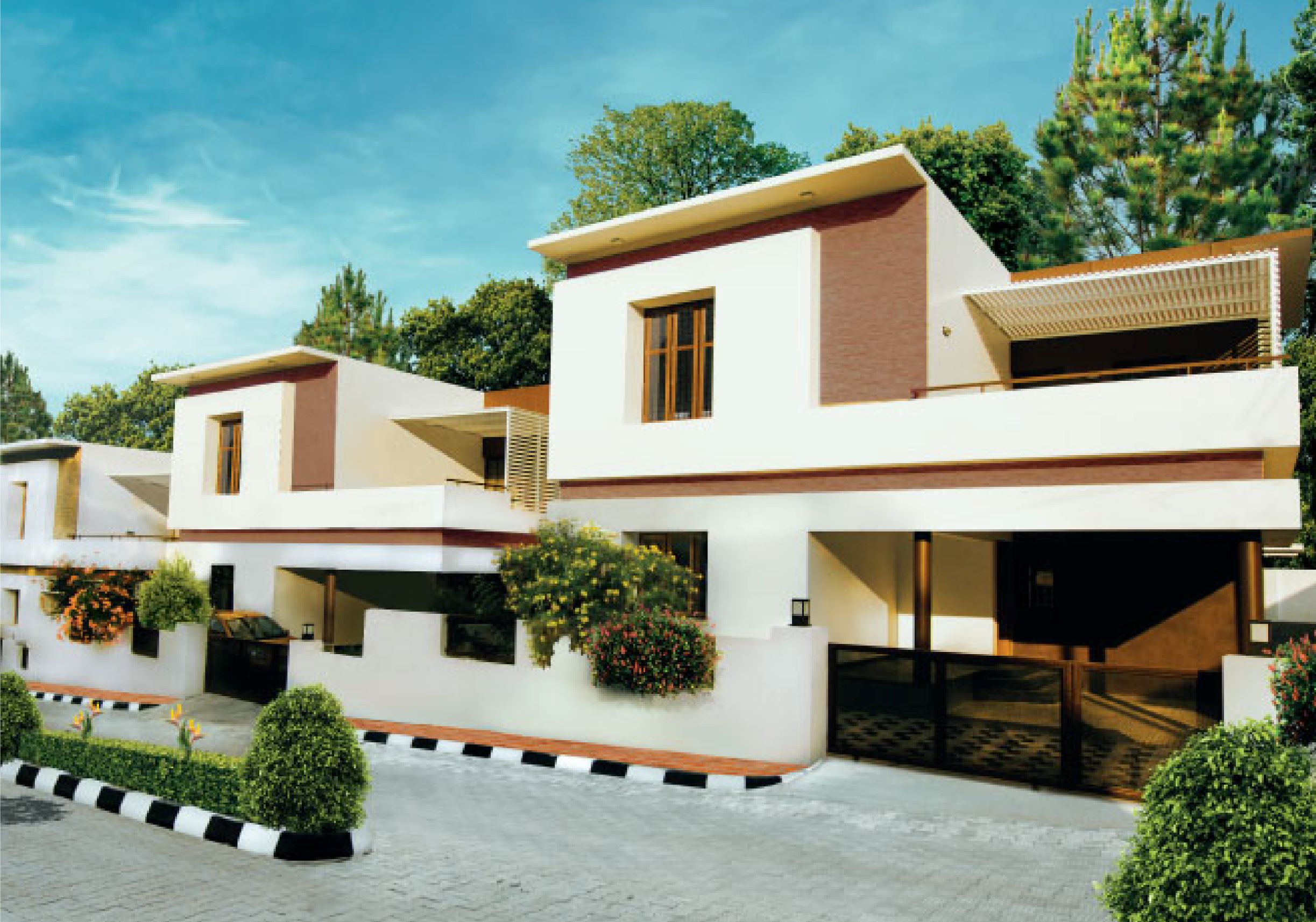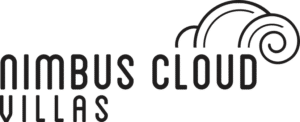 MANGALAPURAM (Completed)
Nimbus Cloud Villas encapsulates the essence of life, accentuated by verdant environs, utmost convenience, and seamless connectivity. Designed to the highest standards of perfection, these luxurious villas are meticulously crafted, keeping in mind the discerning taste of our clientele. The project features a fully equipped fitness centre, a sparkling swimming pool, a tennis court, and beautifully landscaped gardens, all designed to elevate the living experience to the next level. Come home to a world of indulgence and sophistication at Nimbus Cloud Villas in Trivandrum and immerse yourself in the lap of luxury.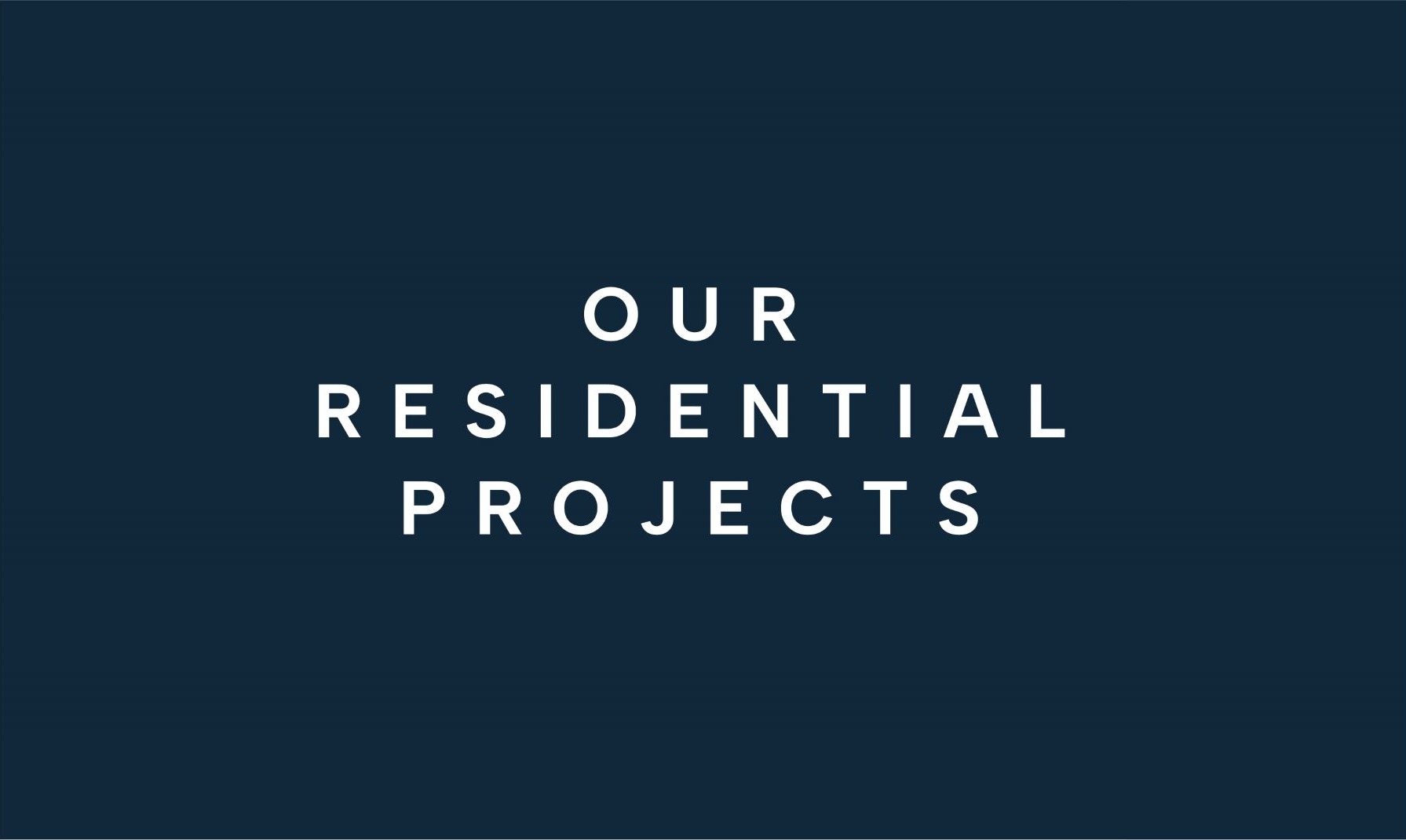 Give your dream home a luxurious address from one of the best builders in Trivandrum. Our apartments and villas in Trivandrum are self-contained units, built in convenient locations, and K-RERA registered. Each project shares close proximity to parks, hospitals, schools, colleges, retail outlets, and restaurants and offers top-class amenities such as swimming pools, jogging tracks, clubhouses, gyms, play areas, and more.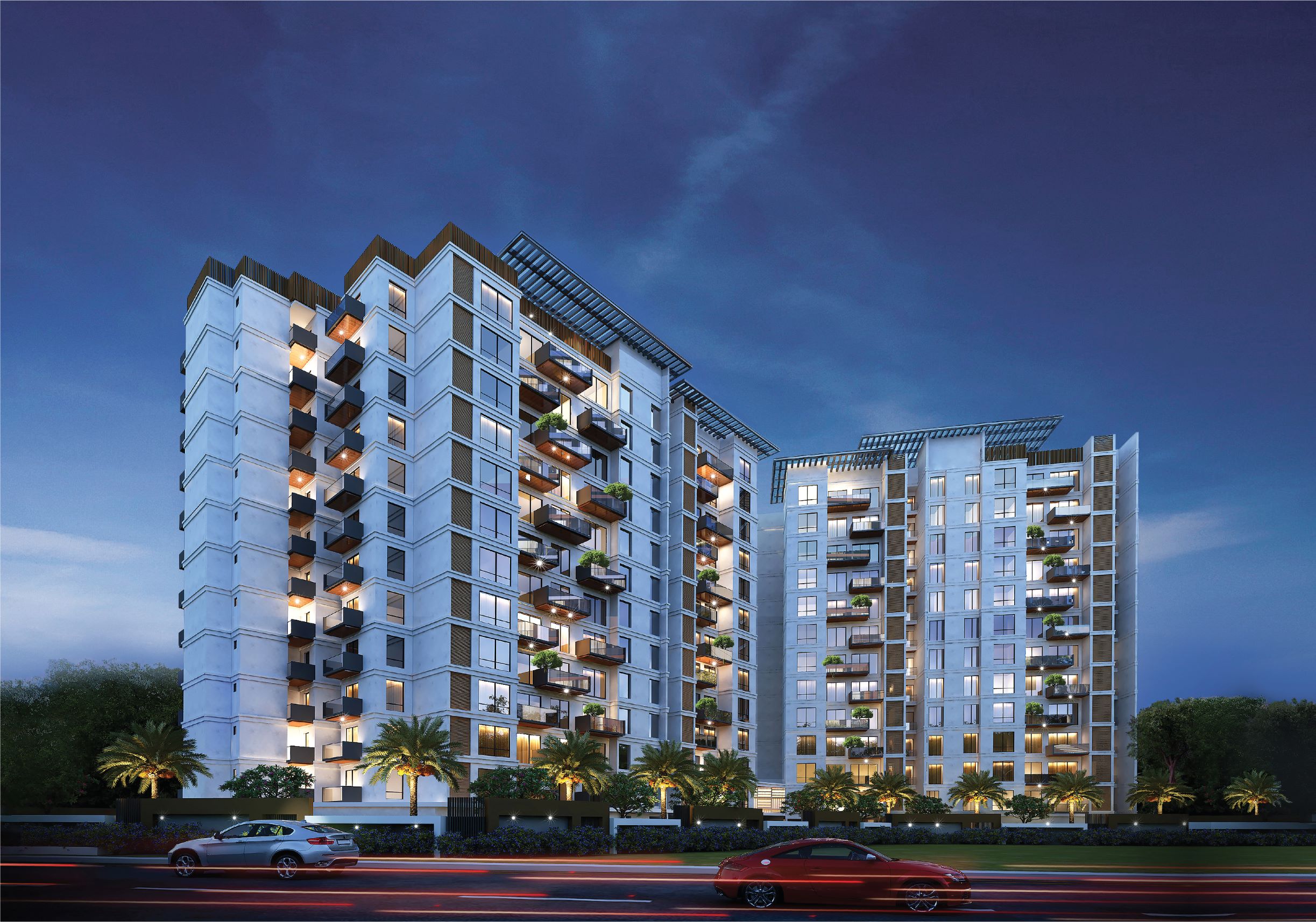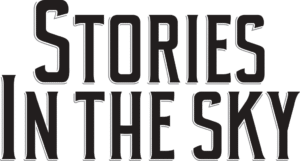 AKKULAM (Ongoing)
Stories in the Sky is a testament to iCloudHomes' commit-ment to delivering unparalleled luxury and sophistication in the apartment living space. The exceptional conjoint twin tower design is a reflection of the company's dedication to creating unique and visually stunning living spaces that are a cut above the rest. The project features luxurious 2/3/4 BHK apartments with spacious layouts and no shared walls, ensuring maximum privacy and exclusivity. The apartments come equipped with a dedicated 3-storey clubhouse, an extravagant visitor's lounge, a multipurpose hall, AC unisex gym and a swimming pool – all crafted to enhance the living experience to the next level.
WHY INVEST IN ICLOUDHOMES?
When it comes to the best villa projects in Trivandrum, iCloudHomes stands out for its commitment to delivering unmatched luxury and sophistication in every project. Our dedication to perfection is reflected in every aspect of our properties, from the visually stunning architecture to the state-of-the-art amenities that cater to the discerning tastes of our customers.
We take great pride in creating exceptional living spaces that are designed to meet the unique needs of our customers. Our team of experts brings a wealth of experience and knowledge to every project, ensuring that every detail is crafted to perfection.
Come experience the pinnacle of luxury living with iCloudHomes villas in Trivandrum and enjoy a lifestyle that's second to none.