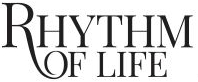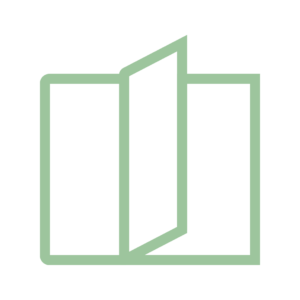 STRUCTURE
Pile / Raft / Individual footing / Rubble Foundation
complying with seismic 3 zones.
RCC frame structure or load-bearing walls
with brickwork.
Concrete grade and steel grade as per structural
consultant's advice.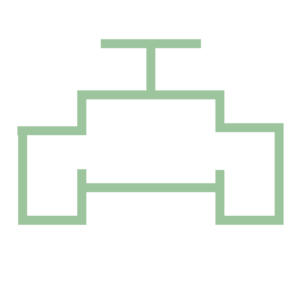 SANITARY &
PLUMBING
Sanitary fittings: EWC wall-hung, Washbasins and all sanitary fittings (Only premium white coloured) shall be of VILLEROY & BOCH from GERMANY.
All concealed cisterns shall be of VIEGA make
from GERMANY.
Faucets and CP Fixtures: Single lever concealed diverters CP finish for all toilets, fittings of DANIEL make from ITALY.
Provision for hot water connection shall be
provided for overhead shower and washbasins in
all bathrooms.
Hot water provision provided for the kitchen tap
also. Each toilet shall have a health faucet also.
Toughened glass partitions shall be provided to
separate Wet and Dry areas in all toilets up to a
height of 2 meters.
Plumbing: All water supply lines shall be in
ISI marked.
ASTM PVC pipes. There will be underground as
well as overhead tanks provided for villas.
Drainage lines and stormwater drain pipes shall
be with UPVC. Individual septic tank with soak
pits for each villa.
Kitchen & Service area: Wall mounted mixer Faucets / taps using DANIEL from ITALY. (With extendable wash arms).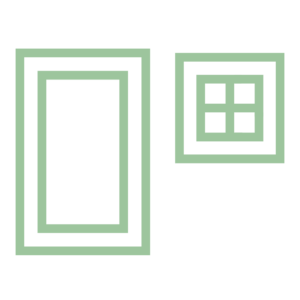 DOORS & WINDOWS
Window shutters: Using Aluminium extrusions finished with wooden finished anodizing. Door Frames: The main door frame and shutter shall be of hardwood. Inner and outer face finished with Polyurethane coated and finished.
Door Shutters: All internal door frames and flush type doors from JACSONS, jambs and architraves are also fixed for better finishes. All internal and external faces shall be with matt laminated finish.
Hardware: All hardware shall be of YALE make from GERMANY.
Biometric lock from YALE shall be provided for the front entrance door.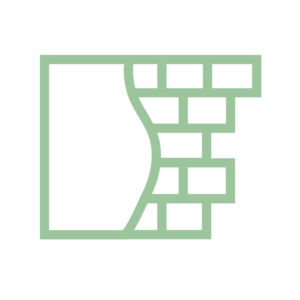 WALL TREATMENT
Internal Walls are finished using Gypsum plastering.
Service area-Premium Emulsion.
External Walls: Exterior Weather shield paint / Equivalent exterior grade emulsion and texture paint.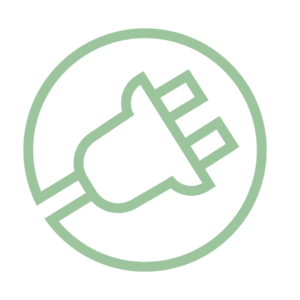 ELECTRICAL
All common areas provided with LED lighting.
Concealed copper wiring using TRACO / HAVELLS make with modular plate switches.
Centralized cabling system for all electrical and
communication requirements.
Wiring shall be done for lighting, 5 Amps, 15 Amps, and AC points in the Villa.
Modular Switches: All switches shall be of LEGRAND with a glass plate.
Light fixtures for the common areas, external areas.
Villa balconies and at the entrance door of the
individual Villas shall be provided as common.
Adequate ELCB and MCB from LEGRAND shall be
provided in each villa.
Provision for a solar water heater for hot water distribution.
CCTV surveillance, Centralized servo stabilizer with surge protection for individual villas as provisional.
Fresh air fans shall be provided for all toilets.
Provision for the telephone and Internet shall be provided in the living rooms and master bedroom.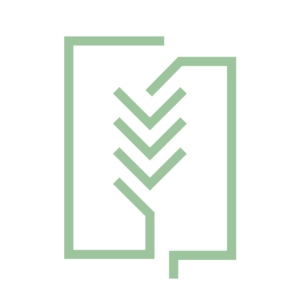 LANDSCAPING
Landscaped gardens for individual villas and common areas at the ground level.
A customized landscaped terrace garden shall be optional.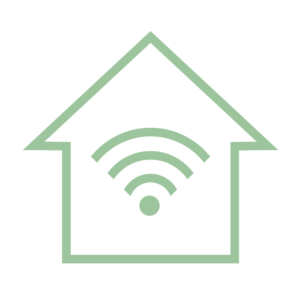 HOME AUTOMATION
Access control entry to the main entrance of the villa.
Multi-level security system for common areas and private roads using (CCTV) surveillance.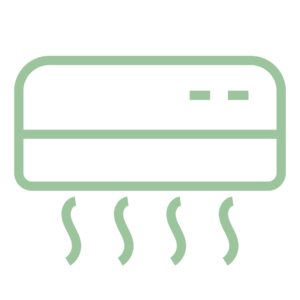 AIR CONDITIONING
Provision for AC will be provided in all rooms.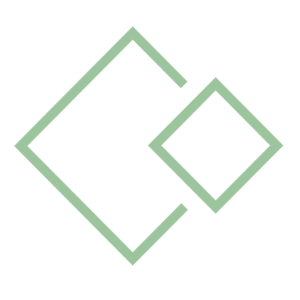 FLOORING & TILING
Car park Area: Tiles (shades of grey).
Foyer / Living / Dining using 120 X 80 vitrified tiles, Master BedRoom and Home Theater room using AC4 wooden laminated flooring
(by Quickstep from Belgium).
All other bedrooms, family living using 80 cm x 80 cm Vitrified tiles. Stairs shall be of granite.
Toilets: Ceramic designer tile concepts 60 cm X 60 cm for the floors and 40 cm X 60 cm for walls up to height of 8' 0".
Kitchen & Utility Room: 60 cm X 60 cm Vitrified tiles for floor.
Balconies / Decks: Rustic / Antiskid / Ceramic tiles 15 cm x 80 cm with toughened glass railing fixed in brush finish SS patch fittings.

CEILING TREATMENT
Premium Emulsion paint shall be applied in the common areas, utility, service areas.