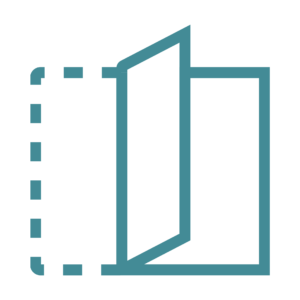 STRUCTURE
Individual footing RCC framed structure up to plinth beam, post super structure with country burnt bricks.
Concrete: M25 grade cement concrete
Steel: Fe 550.

CEILING TREATMENT
False ceiling using Gypsum board shall be provided as standard for all villas and finished using premium emulsion paint.
Premium Emulsion paint shall be applied in the common areas, utility, service areas.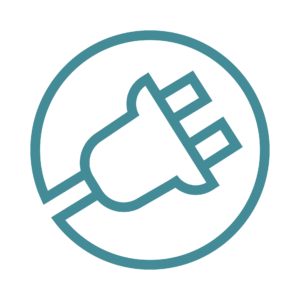 ELECTRICAL
Common areas shall be provided with LED lighting.
Concealed copper wiring shall be of RR Cable. Wiring shall be done for lightings, 5 Amps, 15
Amps and AC points in the villa.
MODULAR SWITCHES: All switches shall be of LEGRAND/HAVELLS with glass plate.
GENERATOR: Power backup will be provided for all common services and emergency lights and fans, a refrigerator point, except air-conditioning and geyser points.
Light fixtures for the common areas, external areas, villa balconies and entrance door of the individual villas shall be provided as common.
Adequate ELCB and MCB from LEGRAND shall be provided in each villa.
Provision for centralized solar water heater for uniform hot water distribution & provision for CCTV surveillance.
Centralized vacuum cleaning system using VACUFLO Central Vacuums shall be installed near car park area or under the staircase as per client preference.
Ceiling mounted fresh air fans shall be provided
for all toilets.
Provision for telephone and Internet shall be provided in the GF living room and master bedroom.
Common Electric Transformer, Electrical substation with underground cabling etc. shall be provided in the project.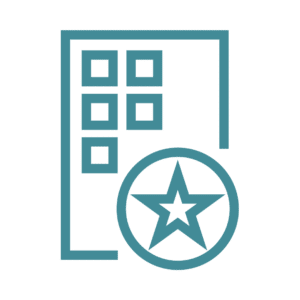 LIST OF PREMIUM AMENITIES PROVIDED AS COMMON FOR ALL VILLAS
Roof top swimming pool with kids pool (Ozone water treatment system).
Required garden seats.
Open children's play area with required outdoor play equipment.
Fully furnished guest suite Wellness spa area, massage room, steam room and Jacuzzi Entrance lounge and office room in the club house ground floor.
Air-conditioned multipurpose hall which can be used for family gathering, meditation, yoga, aerobics etc.
Snooker room.
Table tennis room.
Indoor games corner.
Indoor badminton court.
Air conditioned multi-sex gymnasium with necessary equipment.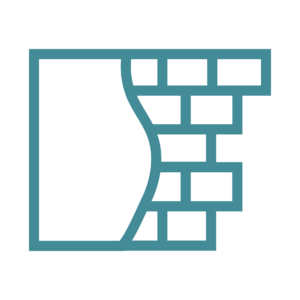 WALL TREATMENT
Internal walls are finished using Gypsum plastering Service area – Premium Emulsion.
EXTERNAL WALLS: Exterior weather shield paint / equivalent exterior grade emulsion and texture paint of Berger / Asian.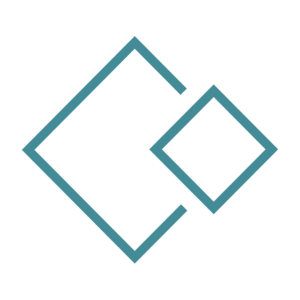 FLOORING & TILING
CAR PARK AREA: Granite / Gala tiles (shades of grey).
FOYER/LIVING/DINING using 80 x 160 cm vitrified tiles with spacer from Qutone / Livenza First floor Master bedroom using AC4 wooden laminated flooring by Quickstep / Jacwud.
For Ground Floor bedroom/s using 60 x 120 cm Vitrified tiles. Stairs shall be of Parquet flooring by natural teak, finished with Polyurethane with toughened glass railings fixed in brush finish SS patch fittings.
TOILETS: Vitrified designer tile of size 60 cm X 60 cm for the floors and 60 cm X 120 cm for walls up to height of 8' 0".
KITCHEN & UTILITY ROOM: using 60 x 120 cm matt finished vitrified tiles for floor.
BALCONIES / DECKS: Rustic / Antiskid /Ceramic tiles 20 cm x 120 cm with toughened glass railing fixed in brush finish SS patch fittings.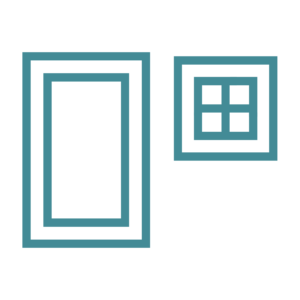 DOORS & WINDOWS
WINDOW SHUTTERS: Using Aluminum extrusions with wooden finished anodizing. Three channels will be provided for sliding windows & doors with mosquito netting.
DOOR FRAMES: Main doorframe and shutter shall be of seasoned teak wood. Inner and outer face shall be finished with Polyurethane coat.
DOOR SHUTTERS: All internal door frames and flush type doors are from JACSONS/JACWUD, jambs and architraves are also fixed for better finishes. All internal and external faces shall be of mattlaminate finish. External exit doors from Tostem
HARDWARE: All hardware shall be of YALE make from GERMANY. Biometric lock from YALE shall be provided for the front entrance door.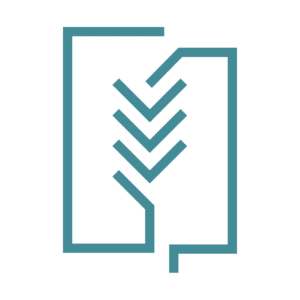 LANDSCAPING
Landscaped gardens for individual villas and common areas at the Ground level.
Customized landscaped terrace garden shall be optional.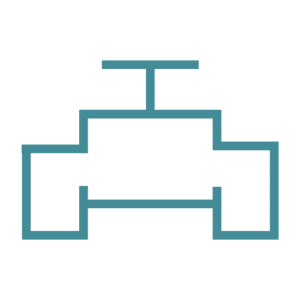 SANITARY & PLUMBING
SANITARY FITTINGS: EWC wall-hung, washbasins and all sanitary fittings (only premium white colored) shall be of VITRA make from Turkey / KOHLER make from USA, all concealed cisterns shall be of GEBERIT make from Switzerland.
FAUCETS AND CP FIXTURES: Single lever concealed diverters of CP finish for all toilets. In Master Bed toilet, 4 function concealed
thermostat-controlled diverter of VITRA make from Turkey / HANSGROHE make from Germany. Provision for hot water connection shall be provided for overhead shower, wash basins in all bathrooms & kitchen tap using solar water heater. Each toilet shall be provided with health faucet as well.
Toughened glass partitions of Jaguar make shall be provided to separate wet and dry areas in all toilets up to a height of 2 meters.
PLUMBING: All water supply lines shall be of ISI marked ASTM PVC pipes. Water supply shall be from a common sump tank with hydro pneumatic pressure pumps for uniform pressure. Necessary water filtration systems will be provided. Overhead tanks will not be provided for individual villas.
Drainage lines and storm water drain pipes shall be of PVC, all concealed parts CPVC. All waste lines shall be connected to corporation sewage line.
KITCHEN AND SERVICE AREA: Wall mounted mixer Faucets / taps of VITRA / HANSGROHE.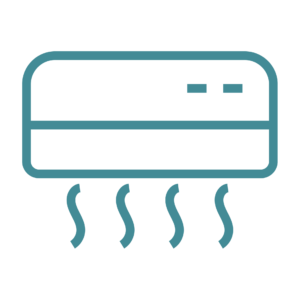 AIR CONDITIONING
Individual Split A/C units from DAIKIN/VOLTAS shall be provided for living (GF & FF), dining and for all bedrooms, excluding kitchen.
Alternatively, as per client preference, the villa shall be completely air-conditioned with VRV technology of DAIKIN at an additional cost.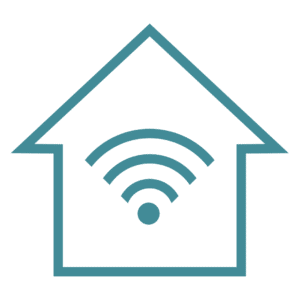 HOME AUTOMATION
Access controlled entry through the main entrance of the villa.
Provision for video door phone in individual villas.
Multi-level security system for common areas and private roads using CCTV surveillance.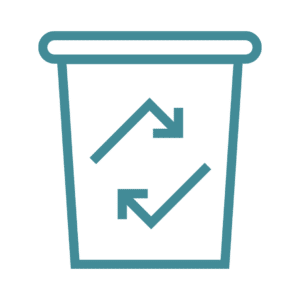 WASTE MANAGEMENT
Biogas waste management will be implemented.
INTERNATIONAL BRANDS
USED AT 'THE 44 CLUB'
---
| | |
| --- | --- |
| QUICKSTEP |   : Belgium |
| VITRA |   :Turkey |
| YALE |   :Germany |
| VACUFLO |   :USA |
| DAIKIN |   :Japan |
| HANSGROHE |   :Germany |
| GEBERIT |  :Switzerland |