Amenities in the Luxury Villa Project
Aakkulam, Thiruvananthapuram, Kerala 695011
AMENITIES
LUXURY VILLAS IN TRIVANDRUM
MINI THEATER
An A/C theater with professional equipment and high fidelity acoustics.
CRICKET NETS
Bitten by the cricketing bug? A great pitch and fine enclosures await you.
BASKETBALL COURT
What are you – a '3 pointer' or 'slam dunker'. Get ready to jump.
CLINIC
Just the kind of space you want in a gated community, but rarely find. Not anymore.
GOLF
Just good enough to keep you on the greens and in
touch with your putt.
TENNIS COURT
A
hard-court
beauty set amongst stunning terraced landscaping.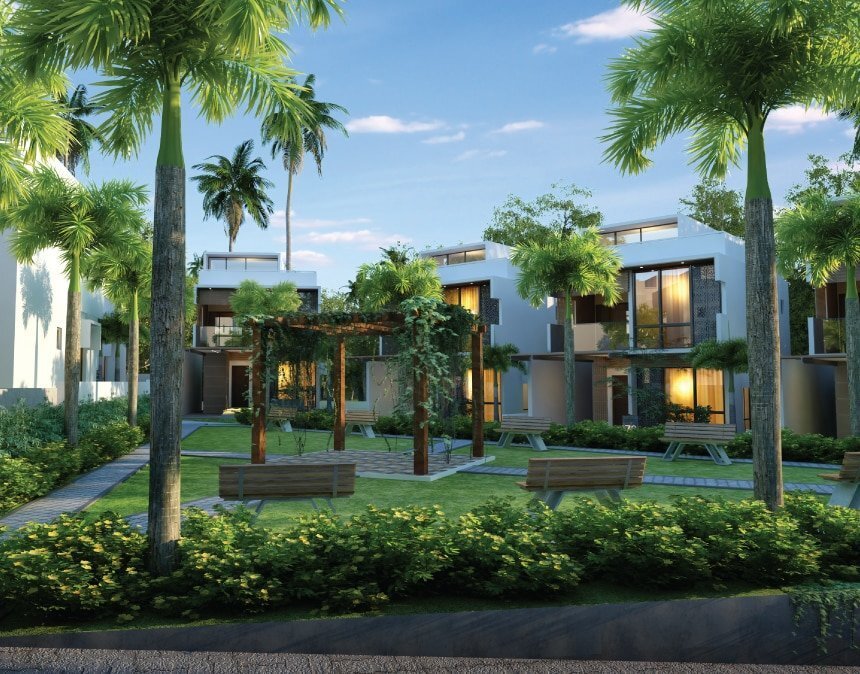 Luxury Villas Dedicated to Opulence
Yes, Undoubtedly it is the premium amenities provided with the project that elevates itself to the status of a luxury villa.
Villa projects in Trivandrum with a longer list of non-premium features are quite plentiful.
iCloud Homes offers premium amenities in Winds of Change which are yet to be added to upcoming luxury villa projects by other villa builders in Kerala.
At the minimum end of the requirements spectrum, a luxury villa project should be offering premium and most modern amenities like DJ Party Room, Jacuzzi, Clinic, Tree House, Mini Theater, adequately spacious living area, etc.
Offering the largest sports arena in a villa project in Kerala, Winds of Change by iCloud Homes is added with entertainment and game rooms to keep individuals of all ages occupied.
Contact us to see our finished and ready-to-occupy luxury villas in Trivandrum.
DON'T MISS
GET THE LATEST PHOTOS & PRICE DETAILS OF OUR LUXURY VILLA PROJECTS