Simply put, The 44 Club is a modern architectural vision that captures the grace of a garden city and creates a contemporary paradigm of seamless inside outside living.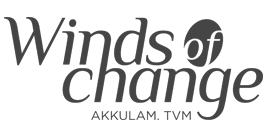 'Winds of Change' is perhaps Kerala's biggest city-centric luxury villa projects. It's meticulously planned & built to the most exacting benchmarks. And it's home to a unique and magnificent club house with a recreational foot print of an acre.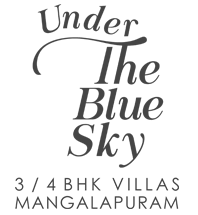 Under the blue sky is a luxury villa project at Mangalapuram that's going to challenge conventional wisdom and re-imagine the costs of building luxury villas.
Send us a message.
Get details of the Best Luxury Villa Projects in Trivandrum.
We will get back to you soon.

TC : 31/3585-3, Pournamy, Temple Road, Ambalamukku, Kowdiar P.O, Trivandrum, Kerala - 695003