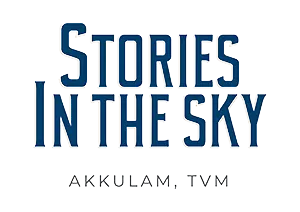 Be it the luxury of features. Or the luxury of perfect finishes. Or the luxury of convenience, or the luxury of affordability. there's no need to compromise on the home you've always wanted because we've made luxury the standard. It's time you enjoy a home with an abundance of amenities and an enviable lifestyle.

Simply put, The 44 Club is a modern architectural vision that captures the grace of a garden city and creates a contemporary paradigm of seamless inside outside living.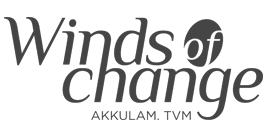 'Winds of Change' is perhaps Kerala's biggest city-centric luxury villa projects. It's meticulously planned & built to the most exacting benchmarks. And it's home to a unique and magnificent club house with a recreational foot print of an acre.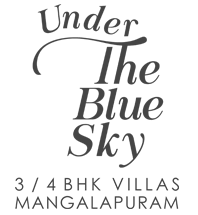 Under the blue sky is a luxury villa project at Mangalapuram that's going to challenge conventional wisdom and re-imagine the costs of building luxury villas.