Are you looking for well-maintained villas near Technopark Trivandrum?
Then iCloudHomes is the best option for you. In this let us see the villa life in icloudHomes.
You've probably heard the age-old advice that you should make a point to "switch off" from work when you're at home.
But even if you used to be pretty consistent about establishing work-life boundaries, those likely went out the window if you've started exclusively working from home because of the COVID-19 pandemic.
It's simply too easy to fire off work emails at all hours — or run non-work errands in the middle of the day — when you're living in your workspace.
Let us learn how apartment living can help to improve your work-life balance.
Fitness, Fun, and Games
When you are in a 9 to 6 job, 5 days a week, life tends to get stressful, bringing down your energy and fitness levels. Especially when you have to deal with traffic jams on a daily basis. Therefore, it's a must to incorporate fitness in your routine. Be it a daily walk or jog for 15 minutes, or hitting the gym for a quick cardio workout or be it 5 minutes of deep meditation.
Most apartment complexes now come equipped with a clubhouse, a swimming pool, and a few outdoor courts. All residential projects of good builders come loaded with world-class amenities.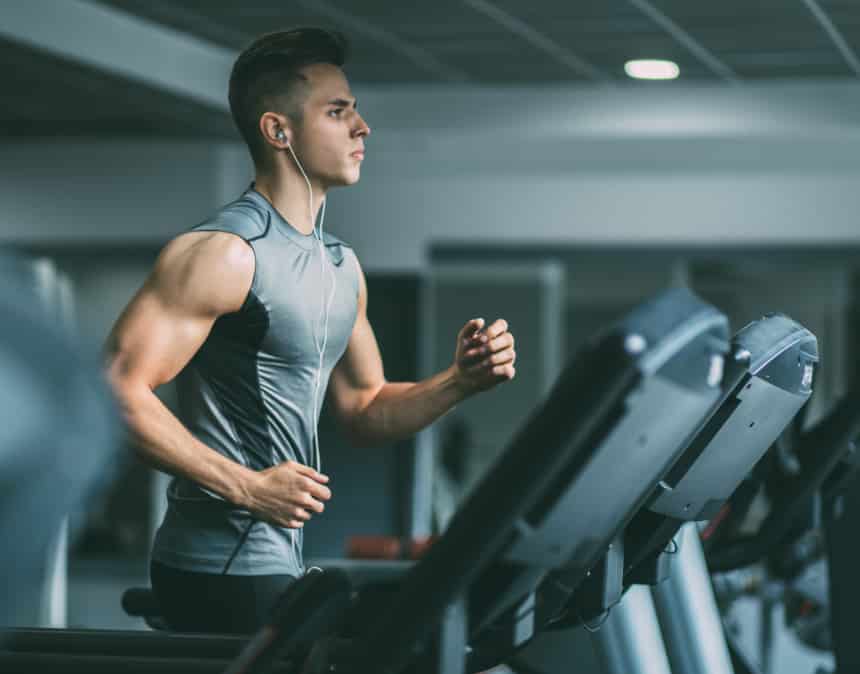 So, what's your excuse not to stay fit?
Higher Home Standards
You may already be aware of the costs associated with maintaining even the smallest of facilities in your house. Therefore, you will be able to imagine how much budget it will take to properly take care of the amenities offered by the gated community. However, you need not stress about any of these things. All the expenditure is maintained under the annual society funds. Moreover, the authorities handle everything that goes wrong within the community. This means you don't have to worry about getting something fixed, and you can live peacefully in your home.

Manicured Lawns and Green foliage
It is hard to get a picturesque beauty off your mind, isn't it? The lush greenery with trees, shrubs and colourful flowers, neatly manicured lawns and gardens give you a sense of peace and relaxation.
Experience Community Living
A pleasant benefit of staying in a gated community is that it elicits a sense of community. Residents with varied age groups and from different walks of life have an unspoken understanding. Here meeting with neighbours and other residents in common vicinities like the clubhouse or the garden evokes a bond of friendliness and belonging.
Uninterrupted water and electricity supply
Cities face water scarcity and the problems become unmanageable during the peak season of summer. One of the vital gated community amenities is the assurance of unhindered water supply supported by no shortage of power supply. Through intelligent construction and green building techniques, most of the gated communities nowadays include 24×7 water and electricity supply.
Highly Maintained
Today, maintaining a household alone is a challenge, let alone carrying out complete maintenance jobs on the building. In a gated community, this task is left to the workers of the community. They undertake the responsibility to keep every household fully-functional with plumbing work, appliance repair, and any other necessity.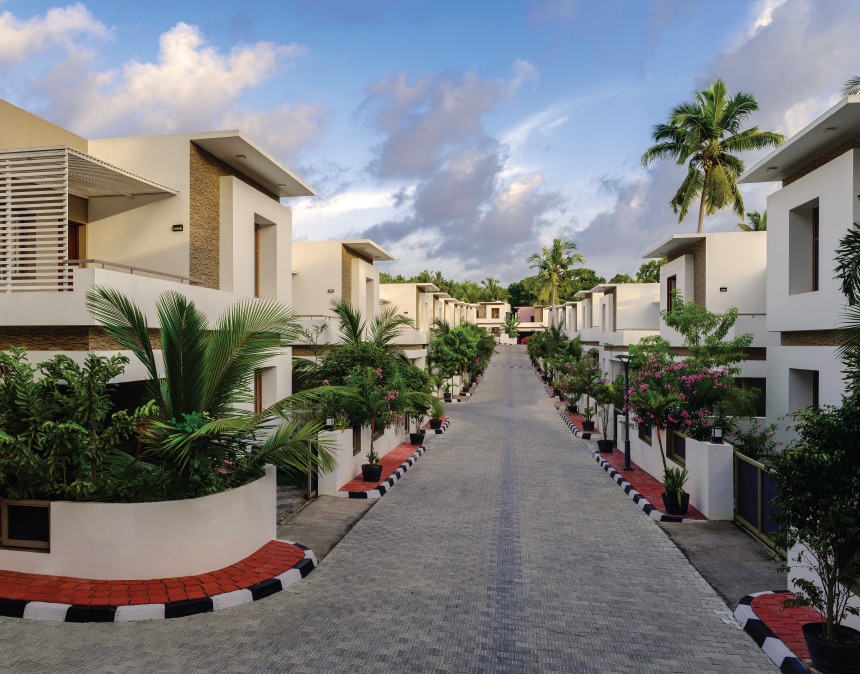 Villas near Technopark Trivandrum
For further information on premium villas near Technopark Trivandrum, get in touch with iCloudHomes , the leading residential community with premium offerings for its residents.
[/et_pb_text][/et_pb_column][/et_pb_row][/et_pb_section]
Book a Site Visit