LUXURY VILLAS IN TRIVANDRUM
Reg No : K-RERA/PRJ/182/2021
Aakkulam, Thiruvananthapuram, Kerala 695011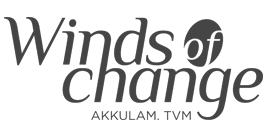 'Winds of Change' is perhaps Kerala's biggest city-centric, ongoing villa project in Trivandrum. It's meticulously planned & built to the most exacting benchmarks. And it's home to a unique and magnificent clubhouse with a recreational footprint of an acre.
Flexible villas sizes make 'Winds of Change' an irresistible attraction because it allows owning a luxury villa within the city a very real option. So if you want to be a part of one of the most exciting residential projects in Kerala, choose one from the best villa builders in Trivandrum.

1. Mini theatre
2. Common swimming pool
3. Ladies pool
4. Kids pool
5. Indoor squash court
6. Indoor badminton court
7. Fully equipped air-conditioned gymnasium
8. Cross Fit corner
9. Multi-purpose hall
10. A/C guest suite rooms
11. Pool side lounge
12. DJ dance floor
13. Pantry
14. Barbeque corner
15. SPA
16. Jacuzzi
17. Steam room
18. Open shower
19. Massage centre
20. Care taker office
21. Shower rooms (Gents & Ladies)
22. Guest waiting lounge
23. Club room
24. Janitor's space
25. Smoker's corner

26. Cricket turf
27. Football turf
28. Basketball court
29. Tennis court
30. Mini golf putting

31. Table tennis
32. Billiards pool
33. Board Games: Chess, Carrom, Snake & Ladder, Ludo
34. VR Game Zone
35. Magnetic wall games
36. Foosball table

37. Organic farming
38. Fish farming
39. ECO STP (Sewage Treatment Plant)
40. Rain water harvesting

41. Tree house
42. Miyawaki forest
43. Elder's nook
44. Gazebo
45. Reflexology pathway
46. Fire torches
47. Outdoor gym
48. Hammock zone
49. Swing lawn
50. Hide & seek area
51. Giant chess
52. Sports viewing gallery
53. Leisure sitting benches
54. Outdoor yoga
55. Sculpture court
56. Leisure Fishing
57. Children's play area
58. Lawn area
59. Day care
60. Creche
61. Pediatric clinic
62. General medicine clinic
63. Library
64. Convenience store
65. Retail shop
66. Beauty salon
67. Art room
68. Craft room
69. Tuition room
70. Meditation room
71. Dance room
72. Juice shop
73. Cafe
74. Butlery
75. Guest car parking
76. Kids drop off zone
77. Drivers accommodation
78. Sand pit
79. Sensory Play area
80. Cognitive play area
81. Bobble ride for kids
82. Common laundry / ironing provision
83. Common car wash

84. An IGBC platinum pre-certified project
85. Electric buggy car
86. All around 7m wide internal roads
87. Pneumatic pressure pumps
88. Cable free layout
89. RCC framed structure
90. Porotherm clay brick
91. Damp proofing
92. Generator back up for common area
93. Digital door locks
94. Electrical car charging point for each villa
95. Incinerator
96. CCTV surveillance
97. Security 24x7
98. Internationally acclaimed architects and landscape designers
99. Provision for video door phone
100. Automated entrance gates
101. Smart access entry to clubhouse
102. Provision for additional car park (Paid)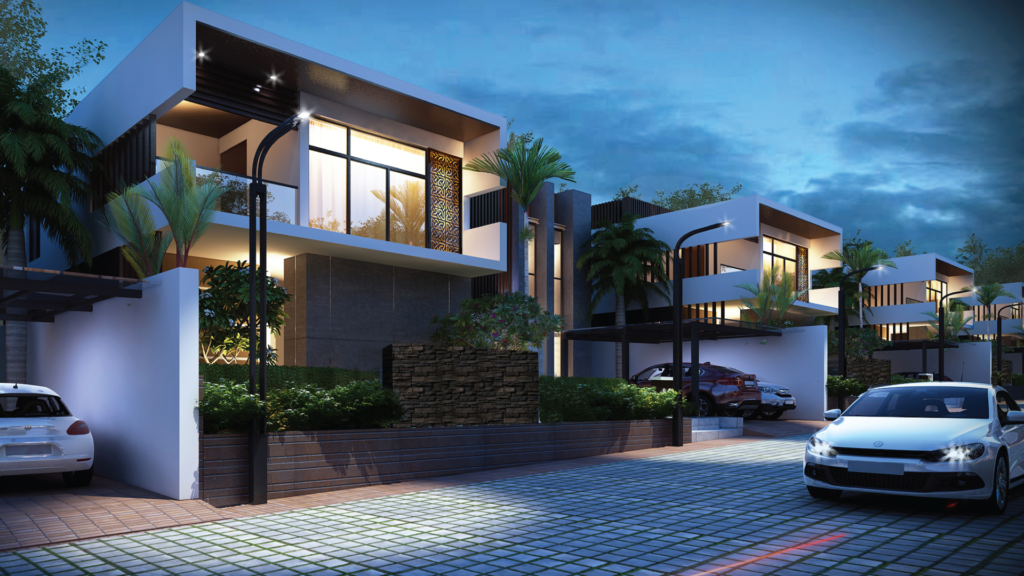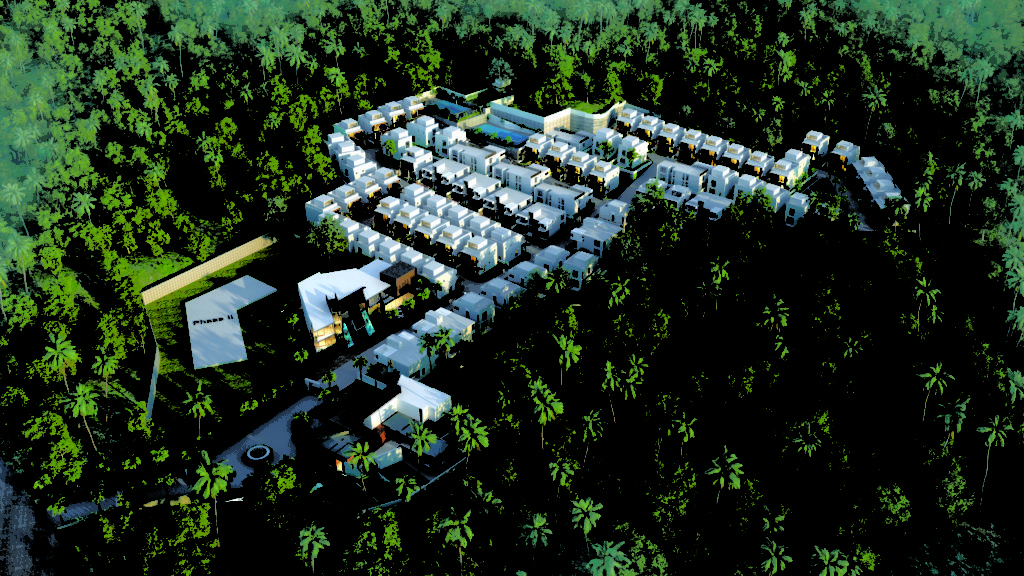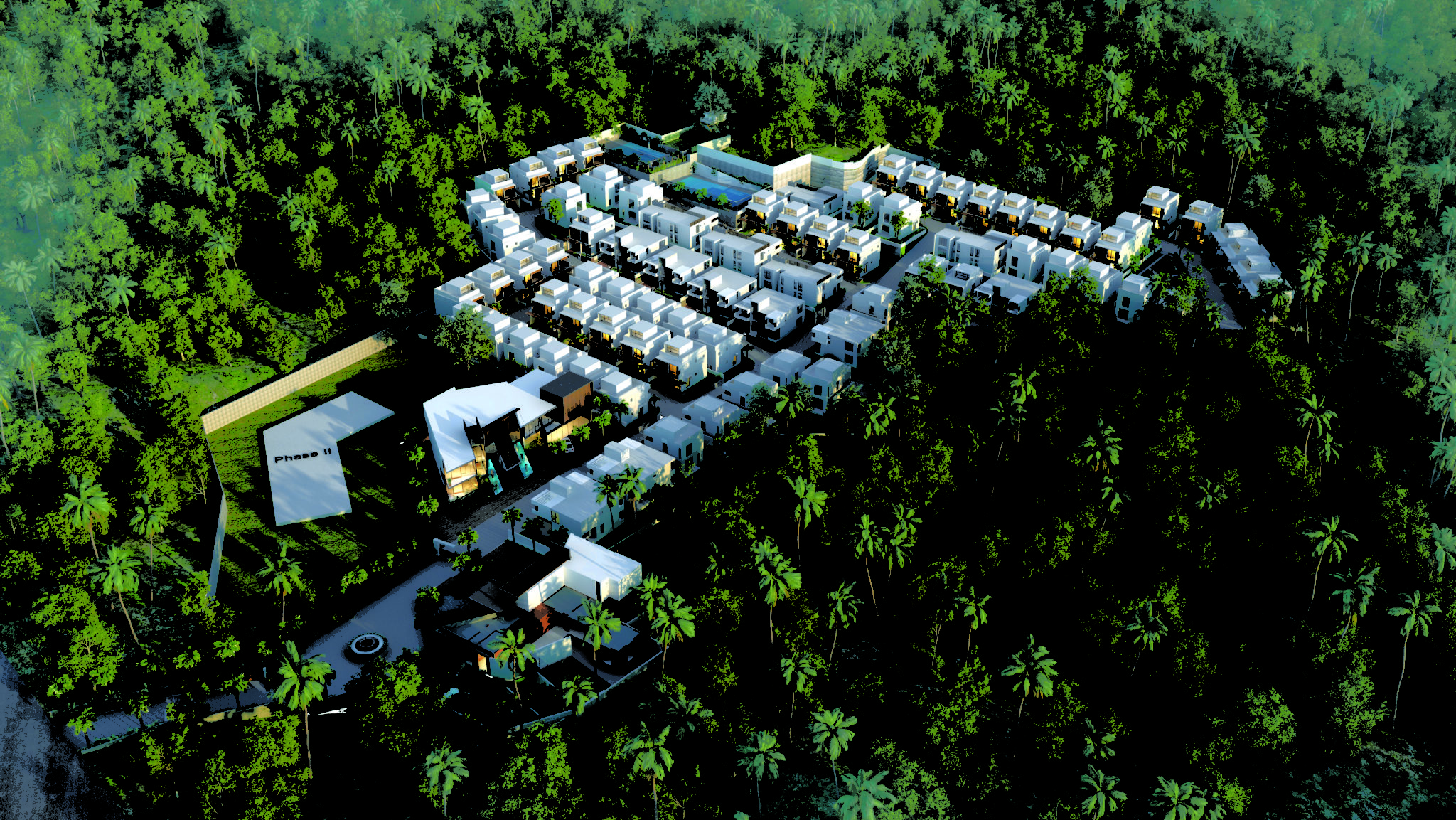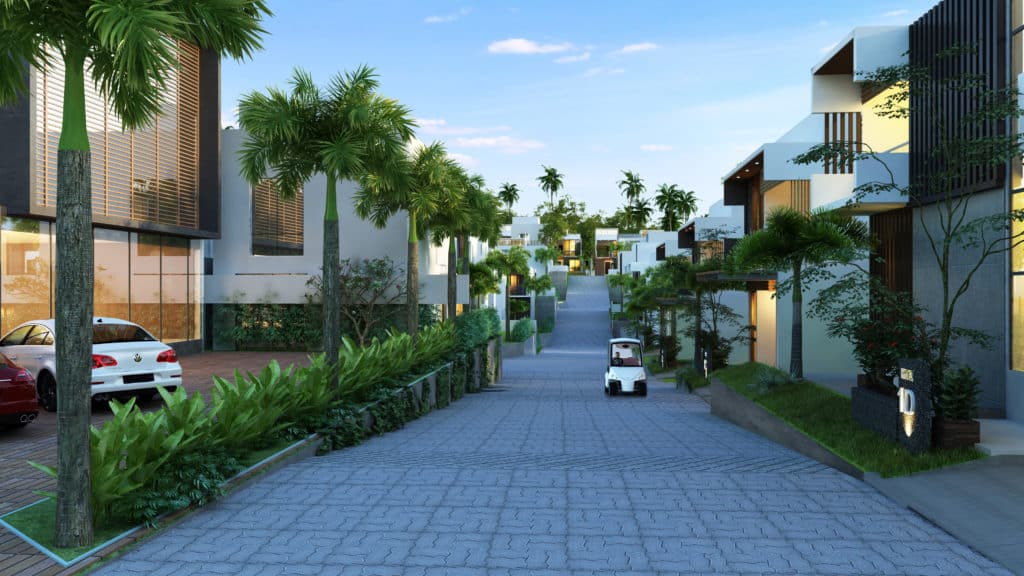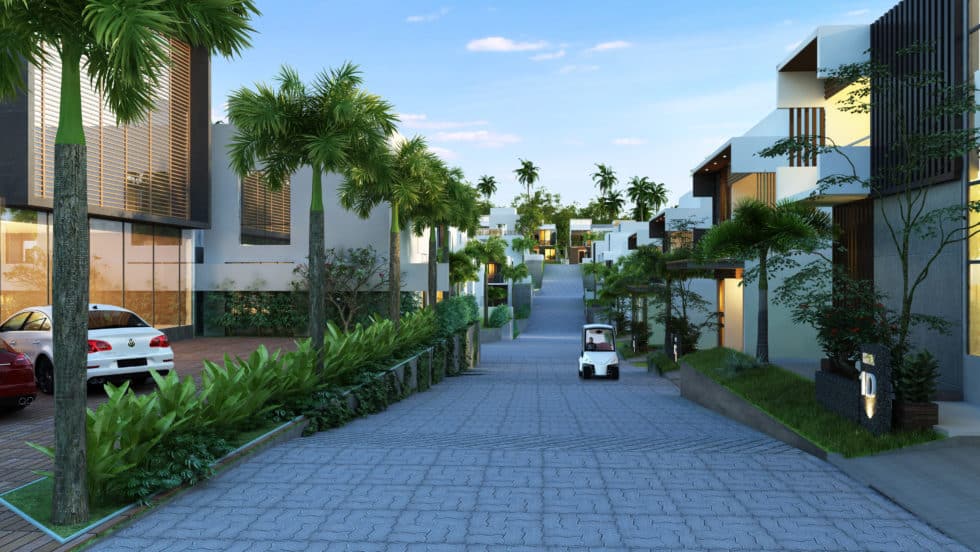 Our gallery give you the opportunity to take a look at our beautiful luxury villas in Trivandrum.
Luxury Villas in 1st Phase & Club House Handed Over
Key amenities inside Club House include:
Mini Theatre, Swiming Pool (Ladies / Kids), Spa, Squash Court, Guest Rooms, Badminton Court, Party Area, Billiards, Gym & Fitness Center, Club Room & Indoor Games
Specification is the detailed description of the quality of materials and workmanship required to complete an engineering project in accordance with its drawings and details.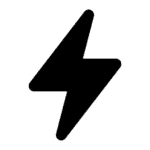 ELECTRICAL
All common area provided with LED lighting. Concealed copper wiring using TRACO/HAVELLS make with modular plate switches, Centralized cabling system for all electrical and communication requirements.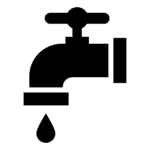 SANITARY & PLUMBING
Sanitary fittings: EWC wall-hung, Washbasins and all sanitary fittings (Only premium white colored) shall be of VITRA from Turkey /DURAVIT from Germany, all concealed cisterns shall be of GEBRIT / GROHE / VITRA
DOORS & WINDOWS
Window shutters: Using Aluminium extrusion finished with colored anodizing as per the design.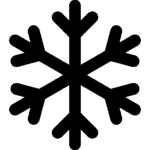 AIRCONDITIONING
Provision for AC will be provided in all Bedrooms, Living & Dining including the drain.
01. MINI THEATER
02. CRICKET NETS
03. BASKETBALL COURT
04. CLINIC
05. GOLF
06. TENNIS COURT
Our villas provide our residents with the ultimate in comfort,furnishing you with all your requirements and needs. Have a look at our amenities.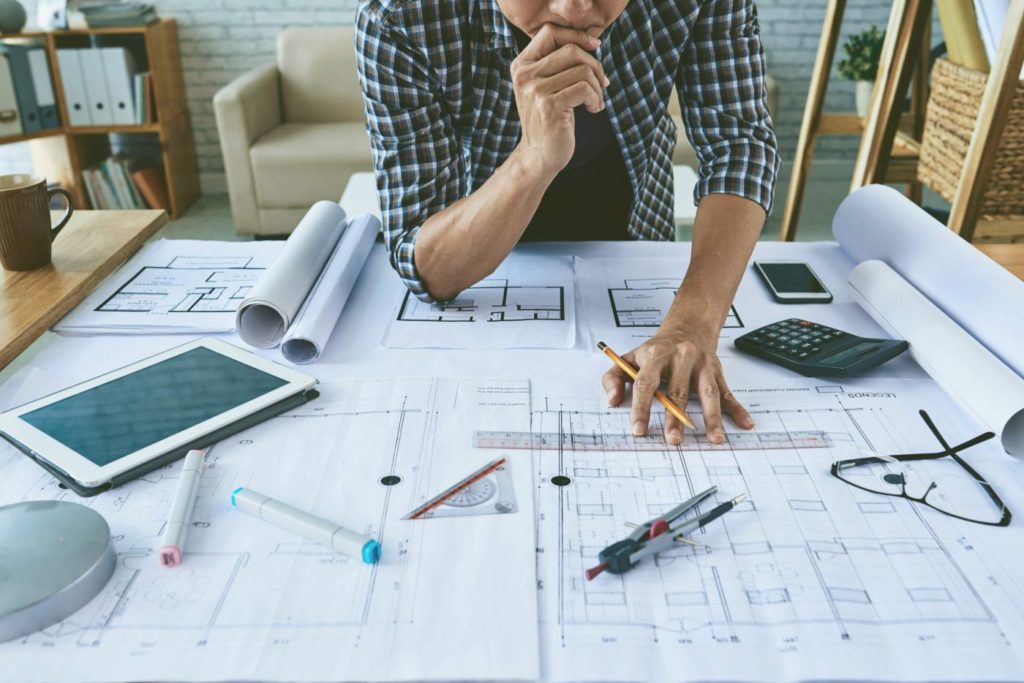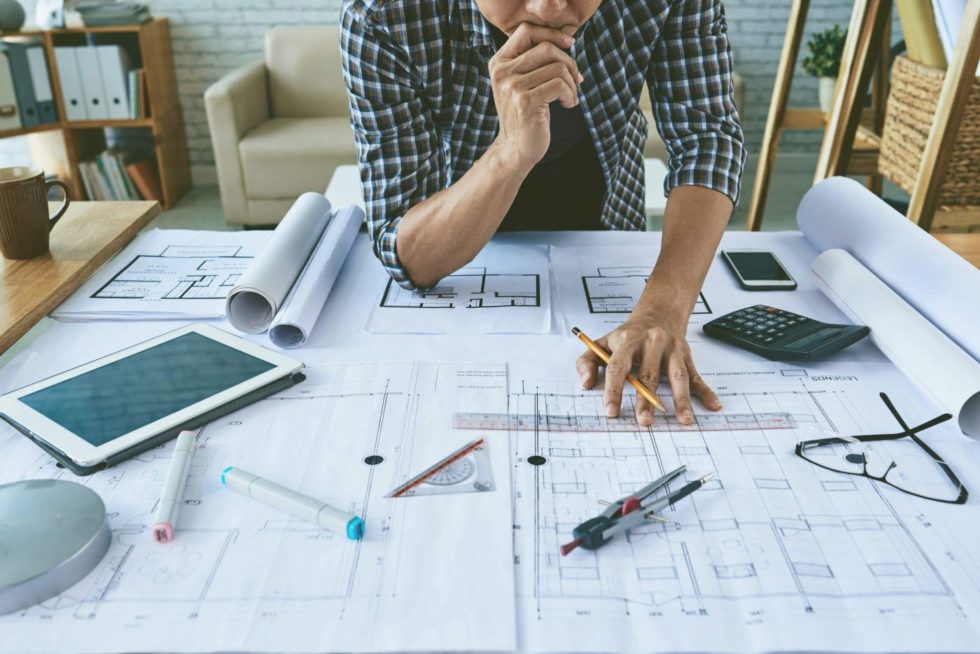 A floor plan is a type of drawing that shows you the layout of a home or property from above.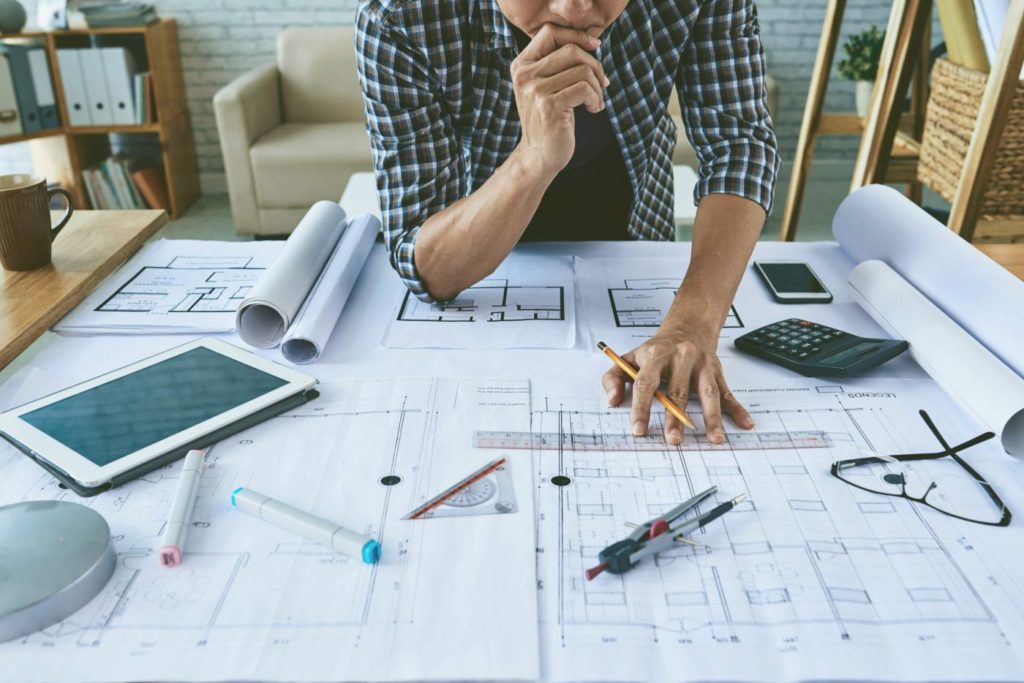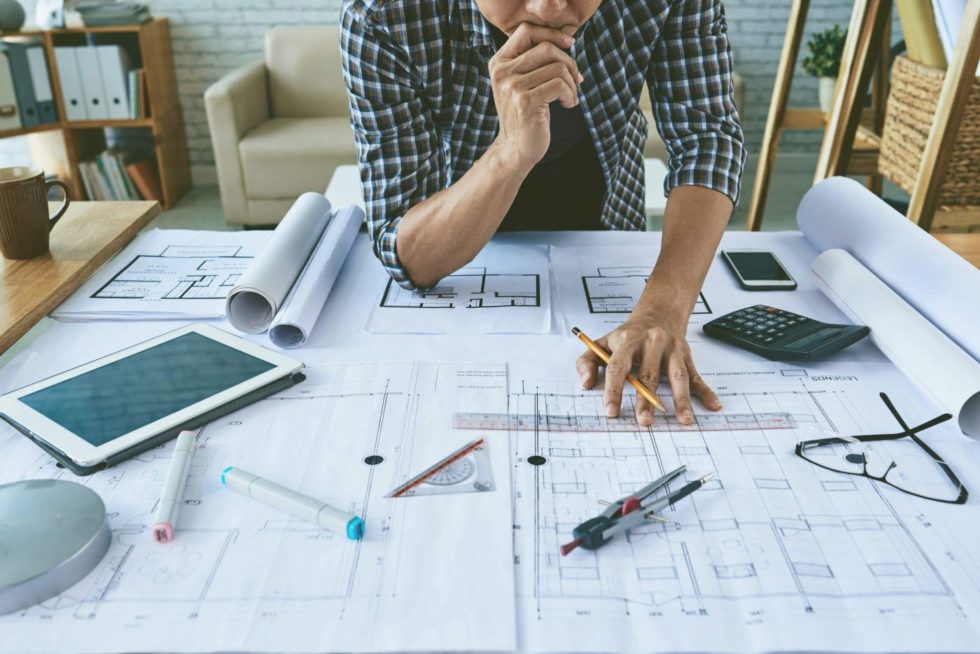 FREQUENTLY ASKED QUESTIONS (FAQ)
How many villas are there in Winds of Change at Akkulam?
The villa project has got 121 luxury villa homes sprawling across 12 acres of land.
What is the total area size of Winds of Change?
Total land area of the project is 12 Acres of land in a lush green environment.
What all are the key amenities of the luxury villa project Winds of Change in Akkulam, Trivandrum?
The amenities in luxury villa project includes,
Common Amenities
* Multipurpose Hall
* DJ Dance Floor
* Swimming Pool – 2 Nos
* Jacuzzi
* Steam Bath
* Sauna
* Massage
* SPA
* Squash Court
* Indoor Badminton Court
* Billiards
* Gymnasium
* Mini Theater
* Guest Suite Room – 2 Nos
* Club Room
* Indoor Games- Table Tennis, Chess, Carroms, Ludo etc.
Sports Arena Features
* Tennis/BasketBall
* Football/Cricket
* Treehouse/Outdoor Party Area
Township Amenities
* Clinic
* Saloon/Beauty Parlour
* Tuition Centre
* Provisional Store
* Art Room
* Cafeteria
* Creche\Babysitting
Other Special Features
* Elder's Nuke
* Buggy Car Service
* Organic Farming
* ECOSTP
* Rain Water Harvesting
* Cable Free Layout Project
* Fully Landscaped Project
* Only IGBC Platinum Certified Villa Project in Trivandrum
What are the Specifications of the luxury villas in Winds of Change?
Structure: Concrete grade and steel grade as per structural consultant's advice. Pest control.
Wall Treatment: Internal Walls are finished using Gypsum plastering and painted with premium emulsion from ASIAN / BERGER / ICI DULUX.
External Walls: Exterior Weather shield paint / Equivalent / exterior grade emulsion and texture paint.
Landscaping: Customized landscaped terrace garden shall be optional at extra cost.
Ceiling Treatment: Premium Emulsion paint shall be applied in the common areas, utility, service areas.
Air Conditioning: Provision for AC will be provided in all Bedrooms, Living & Dining including the drain.
Electrical: Concealed copper wiring using TRACO/HAVELLS make with modular plate switches, Centralized cabling system for all electrical and communication requirements.
Sanitary & Plumbing [Faucets and CP Fixtures]: Single lever concealed diverters CP finish for all toilets, make of VITRA /GROHE. Provision for hot water connection shall be provided for the overhead shower in all bathrooms, each toilet shall have a Health faucet. The kitchen and service area sinks will be provided. A shower partition will be provided.
Door & Windows: Biometric lock from YALE shall be provided for the front entrance door.
Door Frames: Main door frame and shutter shall be of teak wood. Inner and Outer face finished with Polyurethane (PU) coated and finished.
Door Shutters: All internal door frames and flush-type doors from JACSONS. Jambs and Architraves are also fixed for better finishes.
Hardware: All hardware shall be of YALE / DORSET /GODREJ. A biometric lock from YALE shall be provided for the front entrance door.
Flooring & Tiling: Car park Area: Exterior tiles. As per the Landscape consultant's design.
Kitchen & Utility Room: 60X60 cm, Vitrified tiles for the floor. And wall tiles shall be ceramic 60X30 cm using above mentioned brands.
Toilets: Ceramic designer tile concepts 60cmX60cm for the floors and 30cmX60cm for walls up to a height of 8'0".
Which are Schools, Hospitals, Workplace, Malls and other useful / recreational places near by?
UST – 4.5 Kms – 10 Mins
Infosys – 4.2 – 8 Mins
TSC Hospital Kazhakootam – 4.9 Kms – 10 Mins
Lulu Mall – 3.8 Kms – 12 Mins
KIMSHealth Hospital – 4.8 Kms – 11 Mins
Aakkulam Tourist Village – 4 Mins – 2.1 Kms
Technopark – 5 Kms – 13 Mins
College of Engineering – 6 Mins – 2.2 Kms
APJ Abdul Kalam Technological University – 2 Mins – 700 Mtrs
Sree Narayana College, Chempazhanthy – 11 Mins – 5.5 Kms
The School of Good Shepherd – 5 Mins – 2.3 Kms
Southern Air Command and Control Centre – 5 Mins – 2.5 Kms
HLL Life Care Limited – 9 Mins – 4.0 Kms
Bharathiya Vidya Bhavan – 7 Mins – 3.1 Kms
Karikkakam Chamundi Devi Temple – 12 Mins – 5.8 Kms
Kochu Veli Railway Station – 11 Mins – 5.7 Kms
Mall of Travancore – 14 Mins – 8.3 Kms
Trivandrum International Airport – 16 Mins – 8.9 Kms
MGM Central Public School – 7 Mins – 3.0 Kms
Ananthapuri Hospital – 14 Mins – 8.4 Kms
O by Tamara – 10 Mins – 5.1 Kms
What is the minimum size of an Individual Villa?
Minimum Villa Size Starts from 1800 sqft 3BHK Villas
What is the RERA Registration number of Winds of Change?
The Luxury villa project is registered with RERA and the registration number is K-RERA/PRJ/182/2021.
Which all banks provide financial support / home loans?
Both HDFC and State Bank of India (SBI) offers financial support/home loans for buying your luxury villa.
What is the monthly maintenance charge for a villa in Winds of Change?
The maintenance Charge will be Rs 1.5 per Sq.ft
When is the completion date of Winds of Change?
The completion of the luxury villa project is by December of 2023. As of ,now construction of all villa homes is completed and most of the villas are occupied moreover families residing in the project have started enjoying/experiencing true luxury villa life in Trivandrum city. 
Can i Visit the the project?
Site visits are arranged for those who are looking for a luxury villa home in Trivandrum with pick-up and drop facility. Being the best luxury villa project in the city, owning a villa in Winds of Change will be a good investment option and to lead a luxury villa life.
Do i need prior appointment / permission to visit the project?
Considering the safety of families currently residing in the project one must obtain a prior appointment or permission to enter & visit the project. Our representatives will be assisting you to see the project and can provide the best and most accurate details about individual villas as well as information about the project.

DON'T MISS
GET THE LATEST PHOTOS & PRICE DETAILS OF OUR LUXURY VILLA PROJECTS