Do you know how iCloudHomes become the most trusted builders in Trivandrum among clients? Read this
The real estate industry in Kerala is thriving very rapidly. When financial shocks due to the coronavirus outbreak hit the West Asian economy, lakhs of Keralites and their families settled there had only one choice: return. This reverse migration-led rebound in home sales in Kerala comes at a time when the real estate sector has suffered a huge blow elsewhere in India owing to covid-19.
Builders in Trivandrum
Today's young generation, who are much more thoughtful about a private space of their own, is ready to invest a pretty good amount in owning a home. Keralites have a penchant for luxury homes, with more than 55 percent owning large residential properties and only 5 percent of the population living in dilapidated homes. Currently, Trivandrum's Technopark is the prime driver for real estate developments in that city, but due to the region's high numbers of educational and healthcare institutes, and the expectation of more infrastructure projects. Choosing a builder for a new home can be time-consuming, but it's time well-spent considering the amount of money involved. There are several important factors you should take into account before making a decision.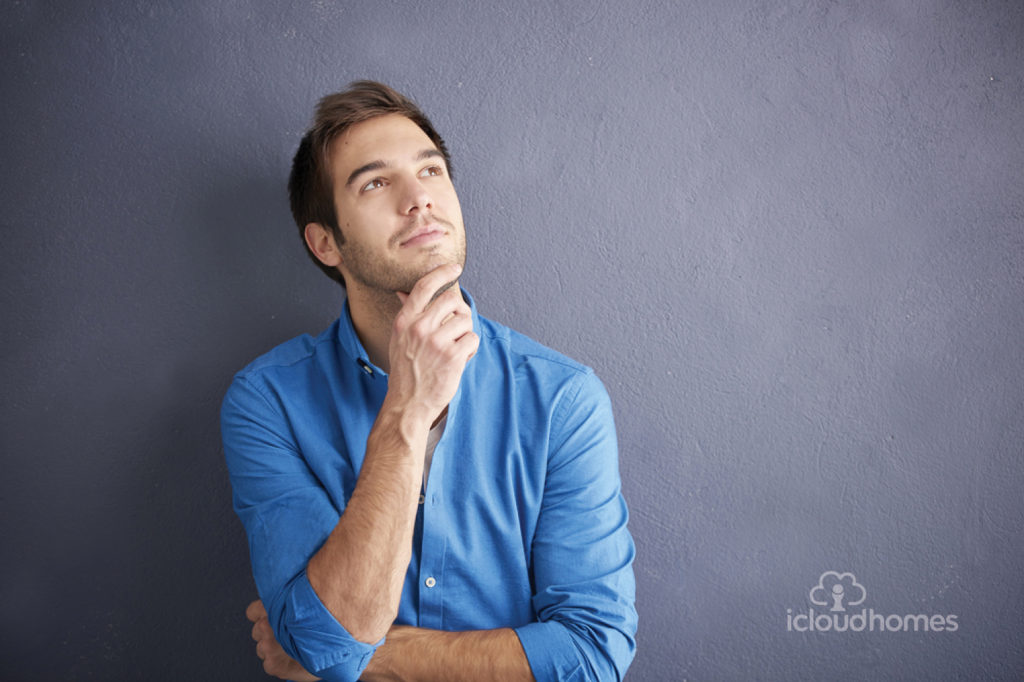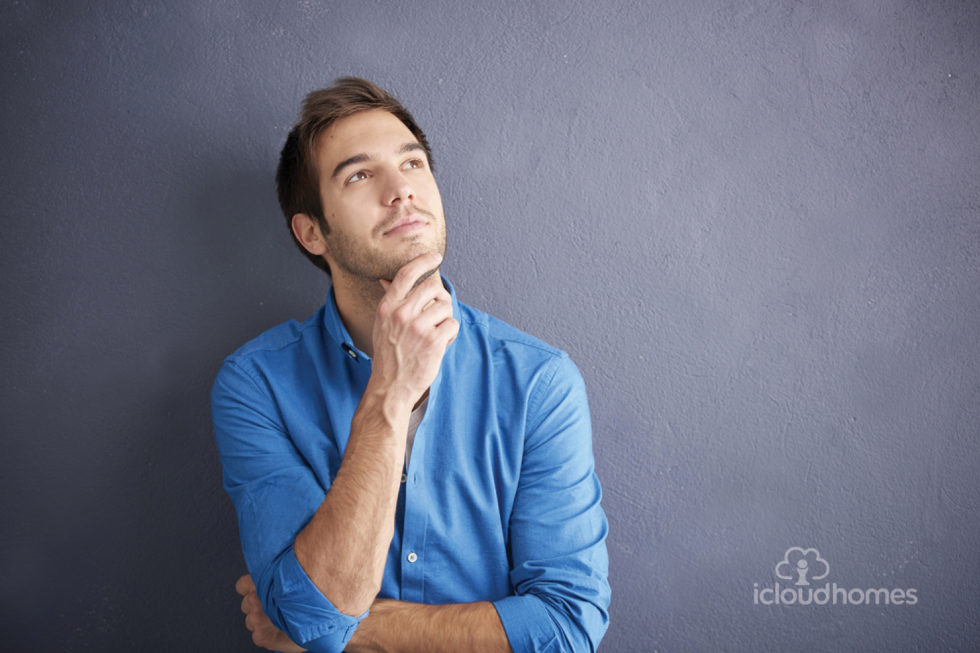 Financial stability
In today's highly competitive market, builders are cutting prices to keep busy. That looks good on paper, but cut prices are not sustainable in the long term because every business needs to make money to remain stable into the future.
You may have got the best price in town, but if the builder is not around to build for you it's a very hollow victory.
It's not a guarantee to performance, but it's one of the best sources of information about the financial strength of a company. Pay particular care to check if the company pays its suppliers on time and if it has a good rating in the industry.
Are previous clients satisfied?
It's the age of online research, and that should be part of your research on your builder as well. Also ask for references from their past clients and if you can, get in touch with them to get their honest feedback.
Ask them about their general satisfaction with the home – but this is also your chance to ask a few specific questions about their commitment to quality and making it right. Were there any delays in the project? Find out how they communicated those. When they got the keys, were there mistakes that needed to be corrected? Ask them how quickly they resolved any issues – and if it was difficult to get them to come through with the solution. A good builder will have no issue with letting you speak to customers and they should be able to supply good, verifiable references.
Personality and working relationships
Think about the relationship you want to develop a relationship with the builder.
Some clients need to be present on site regularly and want to build up a rapport with the supervisor in charge. Most bigger builders change supervisors regularly and some clients can find that frustrating.
If you want to be involved in the project, ask our executives about this, we will provide more personal service. You may even be dealing with the owner of the company and this can give complete reassurance.
On the other hand, if you are content to sit back and let things happen, developing a close relationship won't be as much of a priority and choosing a builder for personal service is less important.
Licences and insurance
Whether you're going through a home builder or you're designing your own home or renovation works with help from an architect, it's important that you choose a builder that is licenced, registered and insured.
You should be wary of builders that either refuse or don't make it clear upfront that they are legally permitted to be involved in building and construction.
Some builders' licences or registrations may have simply expired or some may have had their licences revoked but are still involved in the building industry.
Regulators are historically slow at catching these dodgy builders so you have to be one step ahead.
Industry association
A builder with ISO 9001 certification indicates that they ensure quality in their projects and services. The builder who constructs environment-friendly green building projects should be a member of the Indian Green Building Council (IGBC).
Make sure that the builder is a member of reputed builders association like Confederation of Real Estate Developers Association of India (CREDAI) or Builders Association of India (BAI). These associations provide certain rules and regulations that are mandatorily followed by the member builders. The builder who violates the rules will be blacklisted.
Transparency in cost and Material specification
When choosing a contractor look for the most detailed specification, professionalism and transparent pricing do not go for which ever is the lowest cost as you are not buying a t-shirt or shoe that lasts only for one year.
As one of the prominent construction companies in Kerala we have analyzed one thing very clearly—not many builders and developers are ready to be transparent enough to show area-wise cost details of the project they undertake. Most clients would be misled by the cost details revealed by the builder without much detail. But that is not a fair deal at all. So while choosing a builder to build your new home, always make sure that they are completely transparent in their transactions.
Check out their successful projects
Nothing would be more appropriate and useful than checking out the successful projects of the builders you would like to choose. For this, you can either use their portfolio or website. Most builders would present their works on any of these platforms. So by going through them you can deliberately analyze how they have executed the project and minor details can be noted from it. Also, you get to know what sort of projects each builder is doing and you can choose the one that fits right into your criteria.
Resale and appreciation of value
An efficient builder will not only provide a good quality structure but will undertake substantial research before even proposing a project. Zeroing in on an area that has good facilities, a good network of roads, high appreciation value, etc are factors that a good builder will look into.
Cancelation and Refund
Will the builder refund the money quickly if you want to cancel the deal in some situation. You have to check the cancelation refund history of the builder. Also to include the cancellation policy in the agreement.
Loan Facility
Generally all reputed builder groups are registered with leading Banks and NBFC's to provide Home Loan facilities to their customers. Whenever any Bank or NBFC approves any project for home loan facility, they provide APF (Approved Project Finance) number to the builder/developer. When customer applies for a home loan, they can just quote the APF number of the project, submit their documents and get loan sanctioned. With APF facility customer is free from the stress of collecting legal documents of the project and submitting them along with his own financial papers. One good thing about project having APF number from leading banks is that this assures you of sound legal & technical credentials of the project.